We are thrilled to announce our partnership with KITSS Therapeutics and the introduction of BloodSTOP® iX Advanced Hemostat to Ghana and Liberia.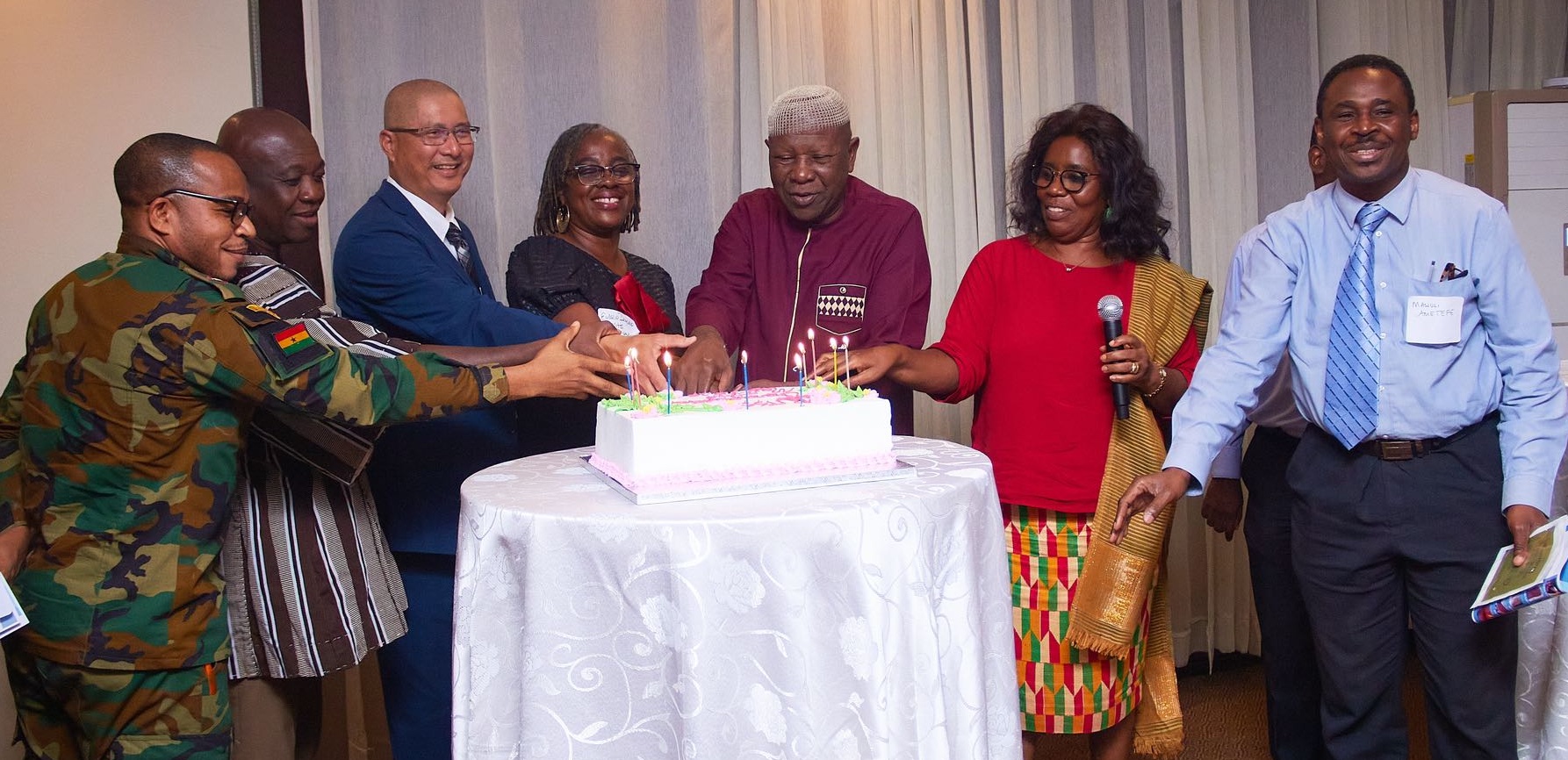 As the latest game-changing technology, BloodSTOP iX will revolutionize the treatment and management of wounds, trauma surgeries, and burn surgeries in Ghana and Liberia. Its ability to stop bleeding quickly and promote fast wound healing will save precious blood, improve patient outcomes, and save lives.
During the launch event held at the African Regent Hotel, Deputy Minister for Health, Mahama Asei Seini, expressed his admiration for KITSS Therapeutics' introduction of the BloodSTOP and BloodSTOP iX technology in Ghana. He stated, "Just as I have witnessed today the efficacy of BloodSTOP and BloodSTOP iX, we will work on a policy to make it readily available all over the country and also encourage such technologies at the cabinet level. We can achieve a better Ghana and make wound care treatment much simpler and reduce pressure on the national blood bank through hemostatic technology."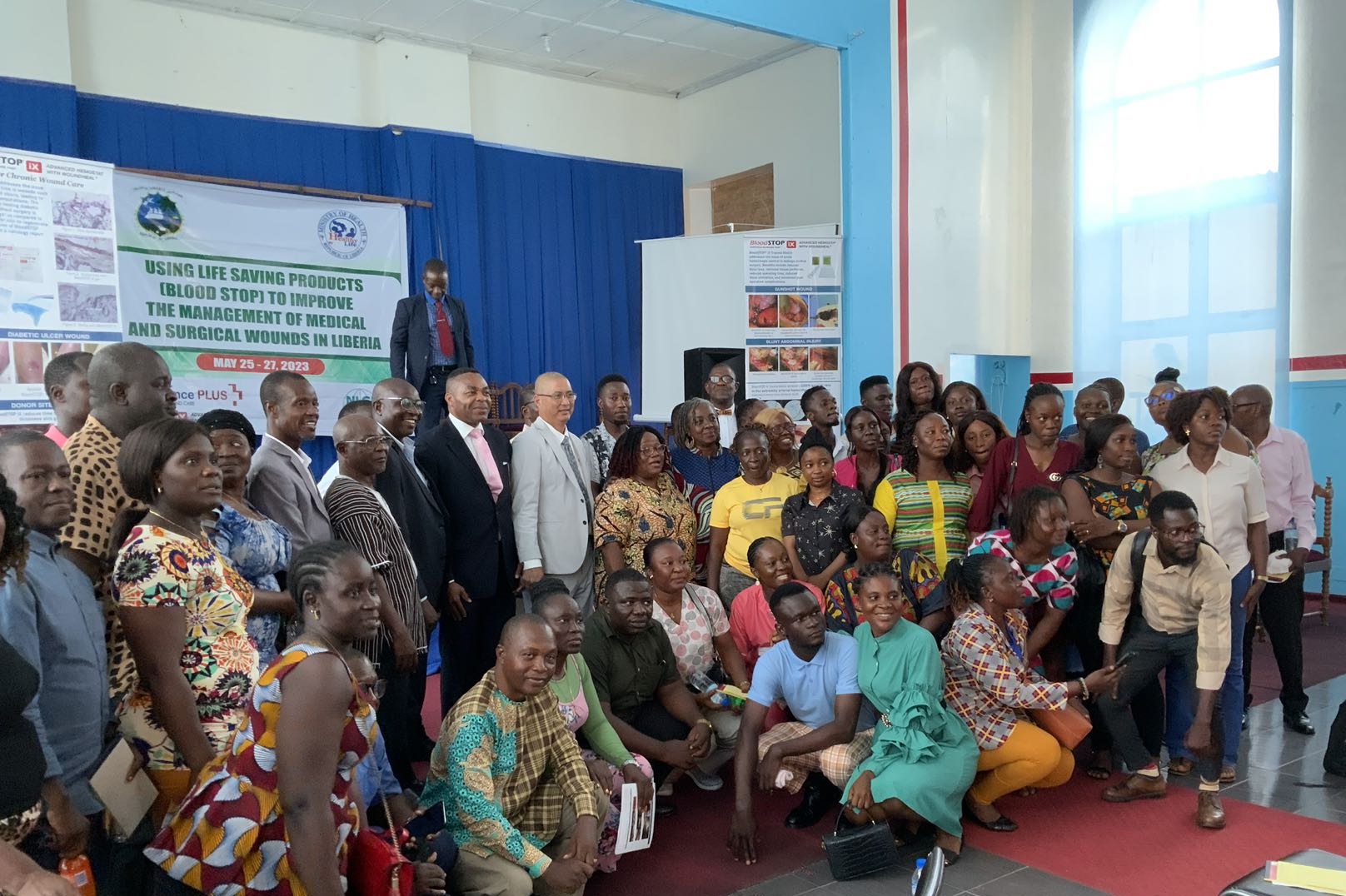 Ghana Army Forces emergency surgeon Major Dr. Ebony said, "From the 25th of November, I must confess, the stock of the product we have been using had ran out, and since then we have been using BloodSTOP iX up to date. In myomectomy surgery, this product forms a gel sheet over the entry point of the sutures and stops bleeding immediately."
Please read the full press release here.
Here is a video of the presentations from the KITSS Therapeutics official launch meeting.
Surgeons from Ethiopia, Nairobi, and Liberia attended a three-day workshop in Liberia where BloodSTOP iX was used in two surgeries, including a caesarean section where the gynecologist said BloodSTOP iX is a miracle product that saved the day.