Burn Surgery
Excision and debridement is one of the mainstays in burn surgery. BloodSTOP iX has been clinically proven to aid in hemostasis and wound healing. It facilitates successful surgical outcomes in hemorrhage control in major debridements for skin graft after burns and in skin-graft harvesting.
We offer a line of products for the treatment of burns by hospital and medical professionals, including our advanced hemostatic and wound healing matrix, recently recognized by the ABA.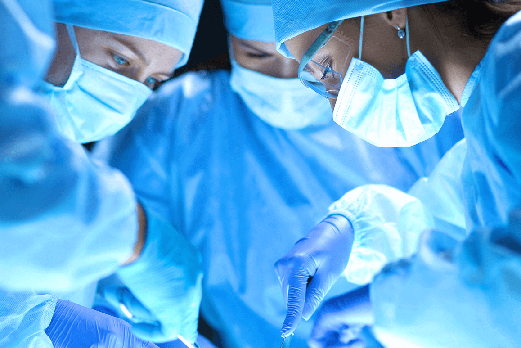 Why use BloodSTOP iX for burn treatment?
BloodSTOP iX Testimonial on Burn Surgery from Stathis Poulakidas, MD, FACS, OSF Healthcare and Cook County Health.
Decreases blood loss and operative time
Facilitates more aggressive operation due to control of hemorrhage
Minimizes ligation and cauterization
Improves healing rates
Keeps moist field and does not interfere with graft uptake
Conforms to any wound
Maintains skin integrity throughout the burn recovery phase
Can be used with Negative Pressure Wound Therapy
BloodSTOP iX in Burn Surgery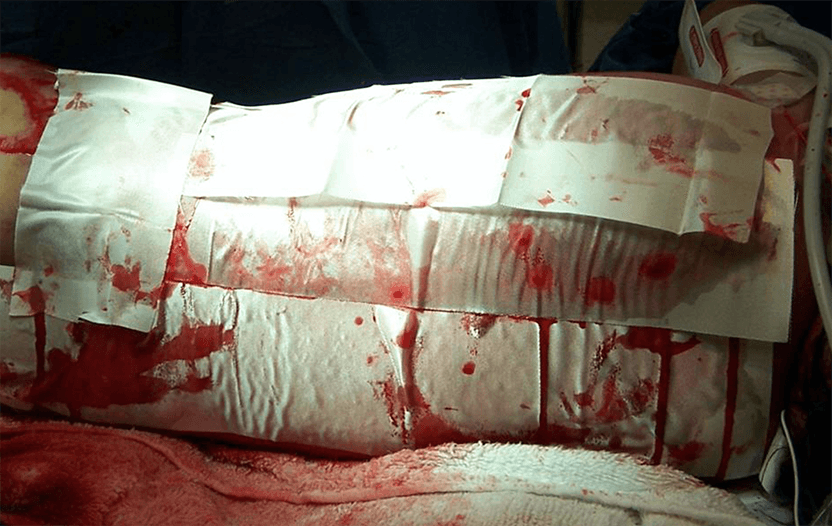 Postharvesting from autograft donor site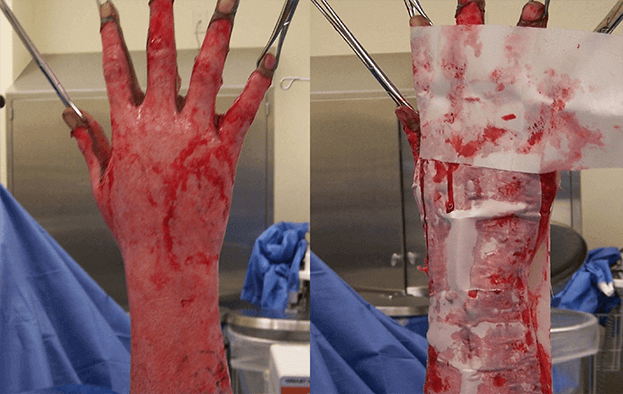 Postdebridement of necrotic tissue site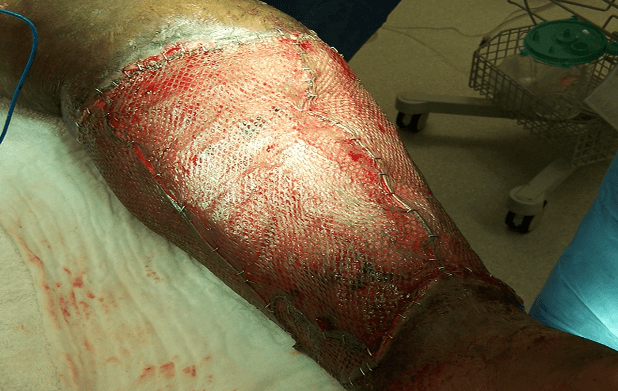 Permanent skin graft or allograft site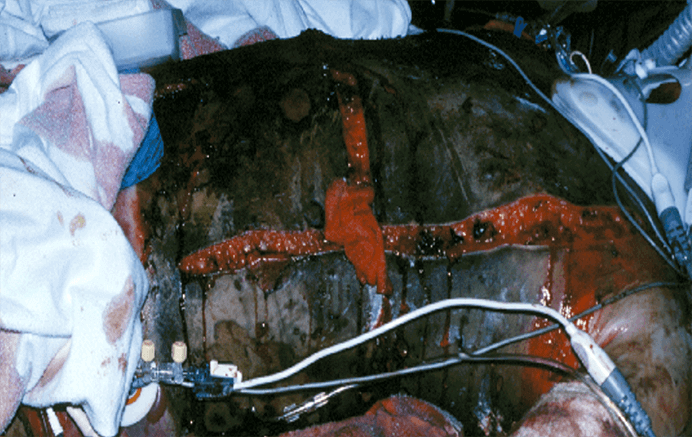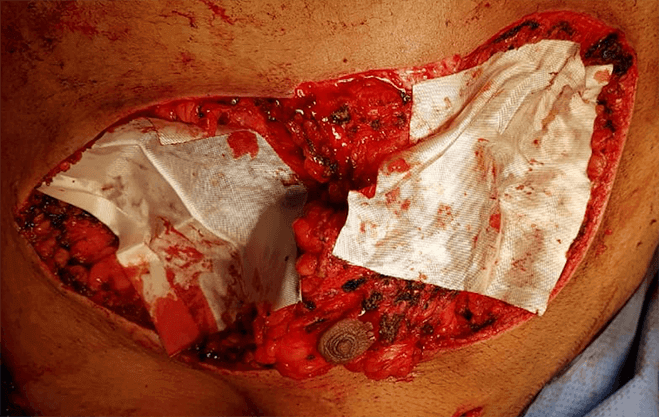 Flap reconstructive surgery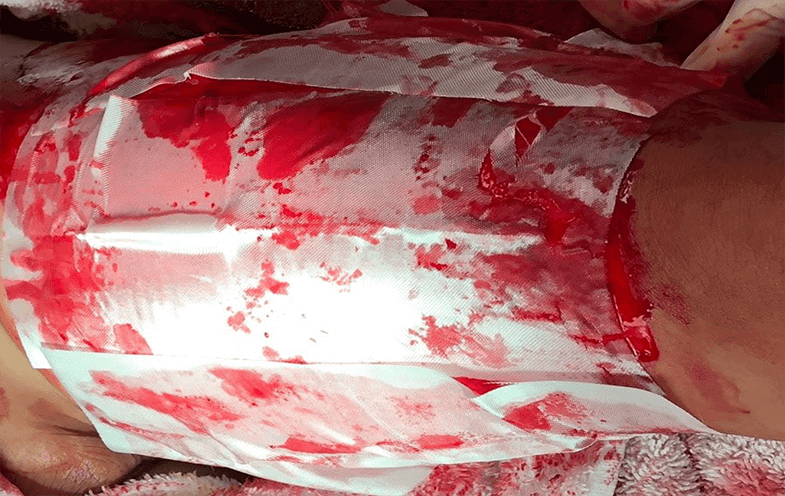 Split-thickness skin grafting
Modulation of Growth Factors in Promotion of Tissue Regeneration in Burn Injury Model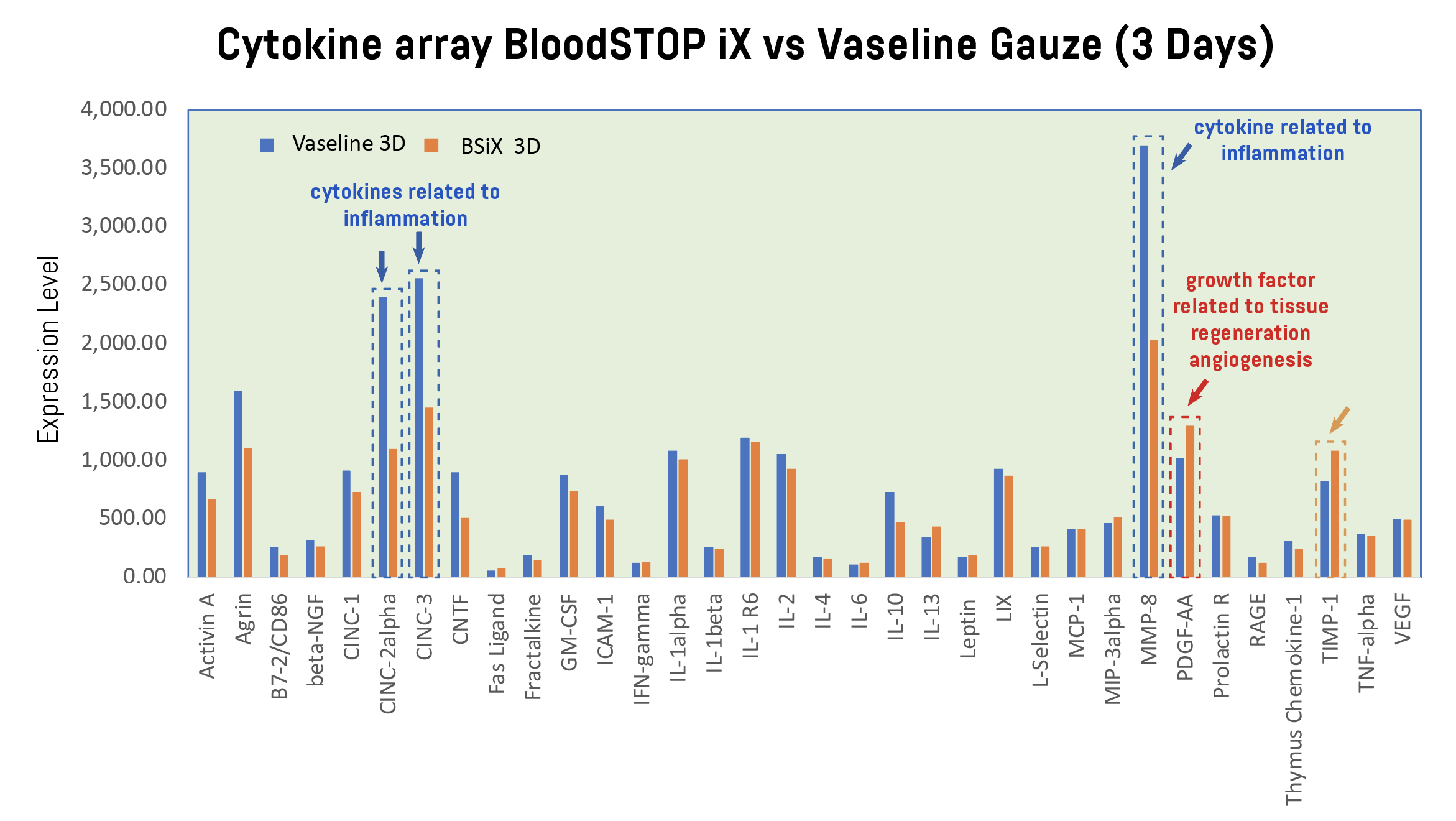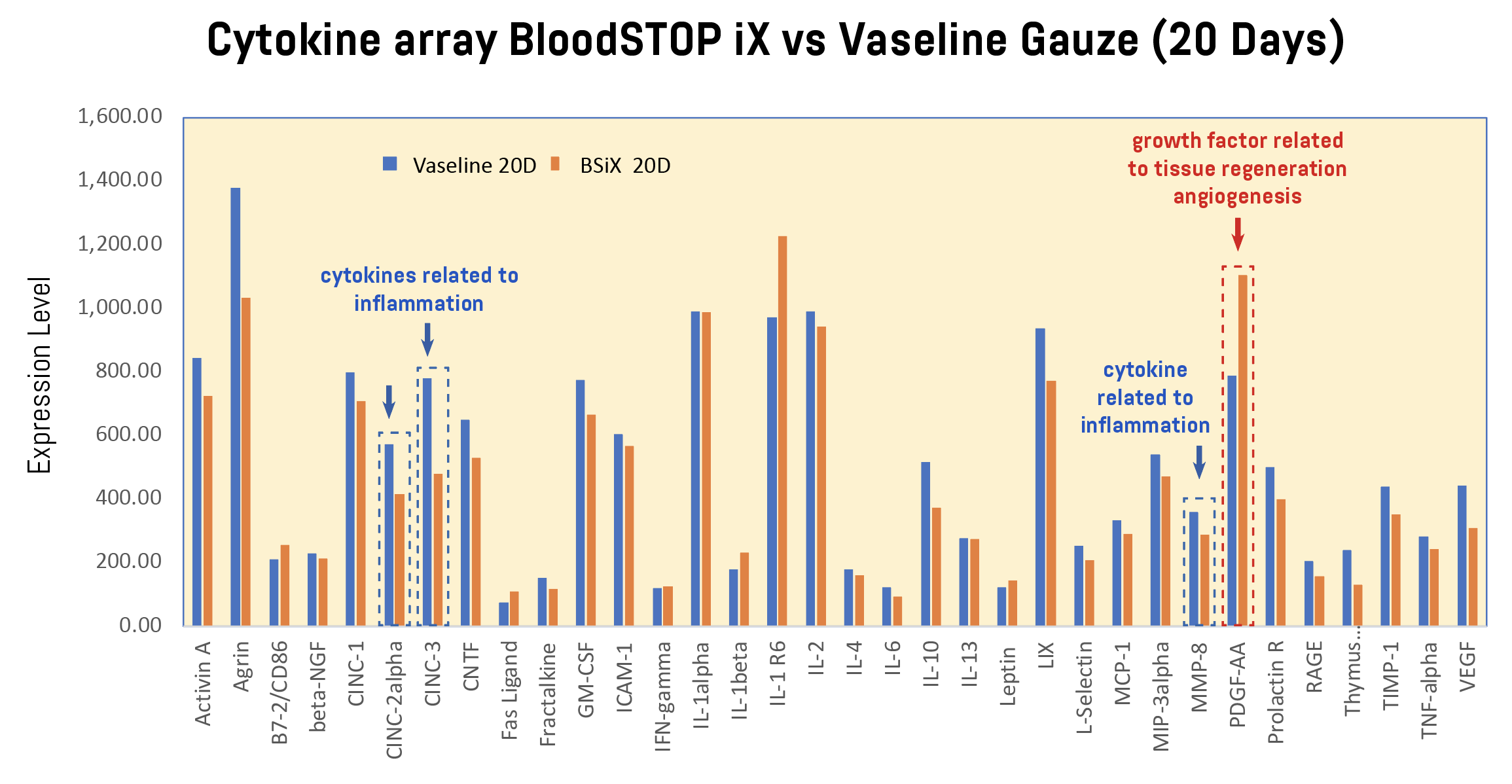 Fast and Cost-Effective Results in Burn Surgery
Total body surface area.
Usually consists of: petroleum dressing for donor site healing; epi-soaked collagen and silica-based compression dressing, suture ligation, and electrocautery for hemostasis of burn; dermal substitutes, silver products, and antimicrobials for healing of burn.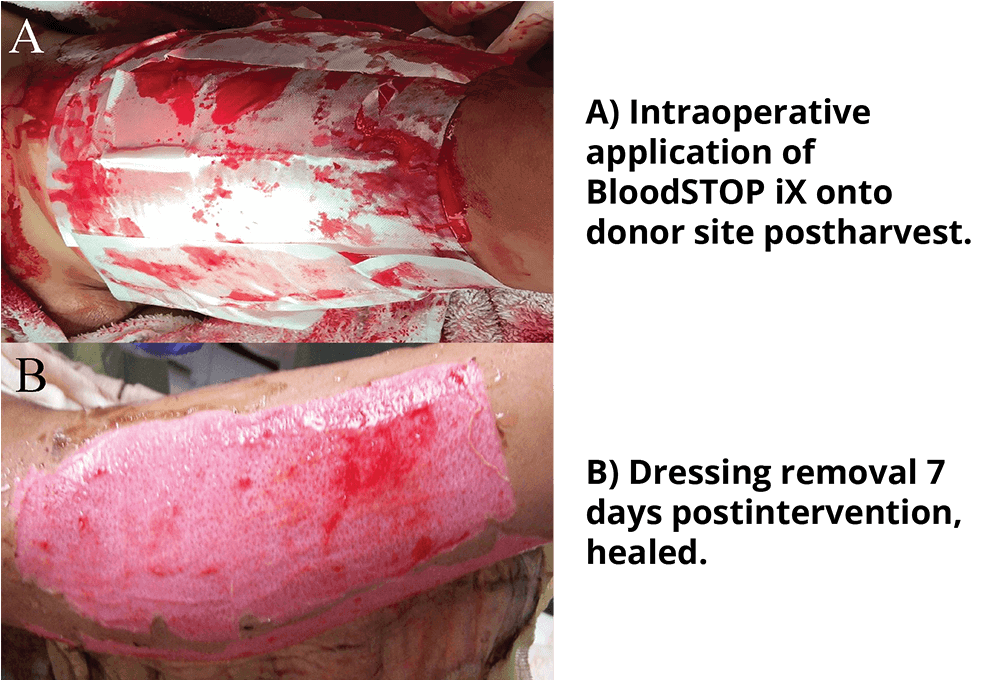 Clinical/Preclinical Evidence
Have Questions or Need More Information?