BloodSTOP® in Medical and Surgical Applications
BloodSTOP® hemostatic products are indicated for medical emergency and therapeutic use in the control of bleeding from the skin and other surface wounds where fast temporary hemostasis is required. When applied to a wound, BloodSTOP® and BloodSTOP® iX quickly absorb blood and exudates, transform into a gel to seal the wound with a protective transparent layer, bind and activate platelets, provide support for clot formation, and create an environment for wound healing. Each individually-wrapped, sterile piece is composed of sodium carboxymethyl cellulose, which is oxidized and etherified to make a hydrophilic, water soluble, non-irritating, bioresorbable matrix.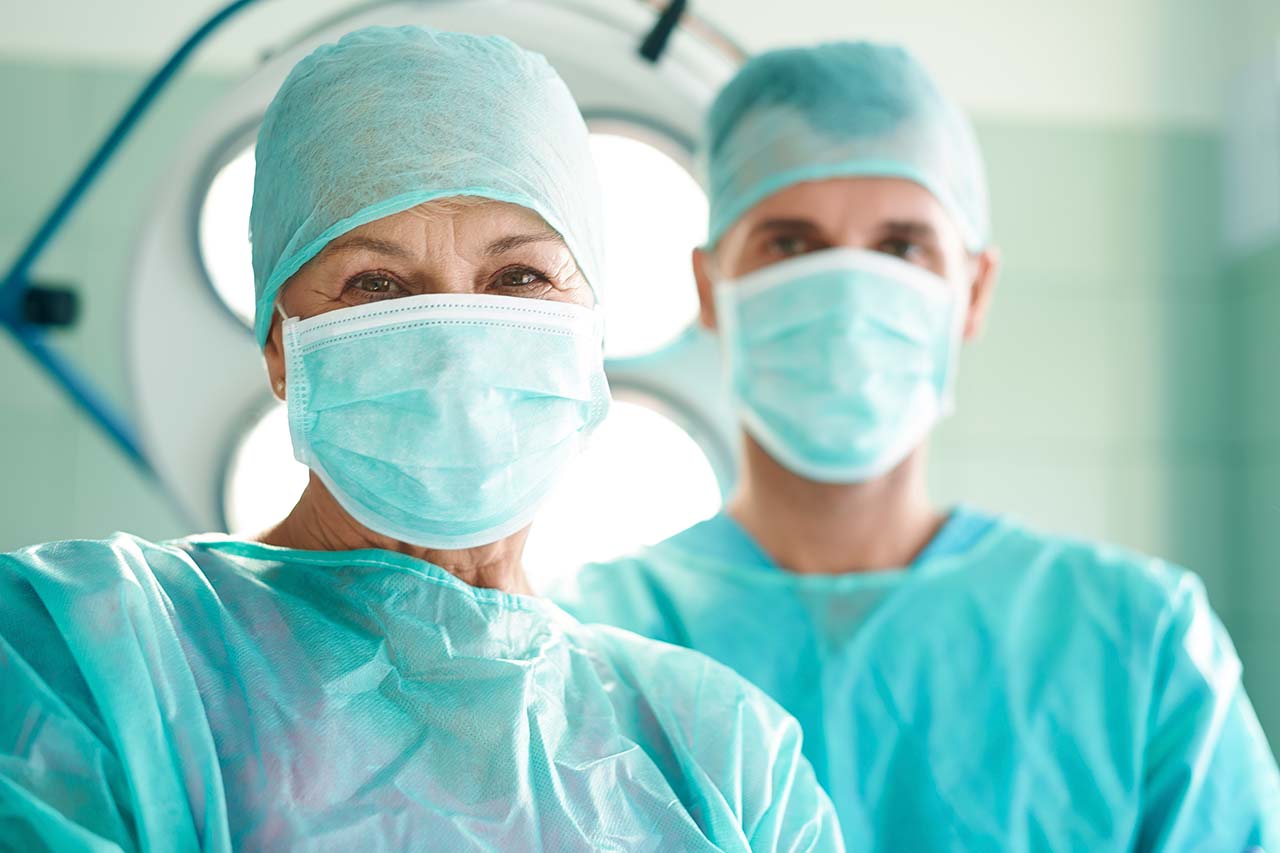 Examples of Medical Applications
As a registered nurse working primarily with dialysis procedures, I have had great experience with BloodSTOP®. I was always concerned about how to stop the bleeding from a patient's exit site and catheter. BloodSTOP® stops the bleeding and puts my mind at ease.
Would you like to receive more information about BloodSTOP®?