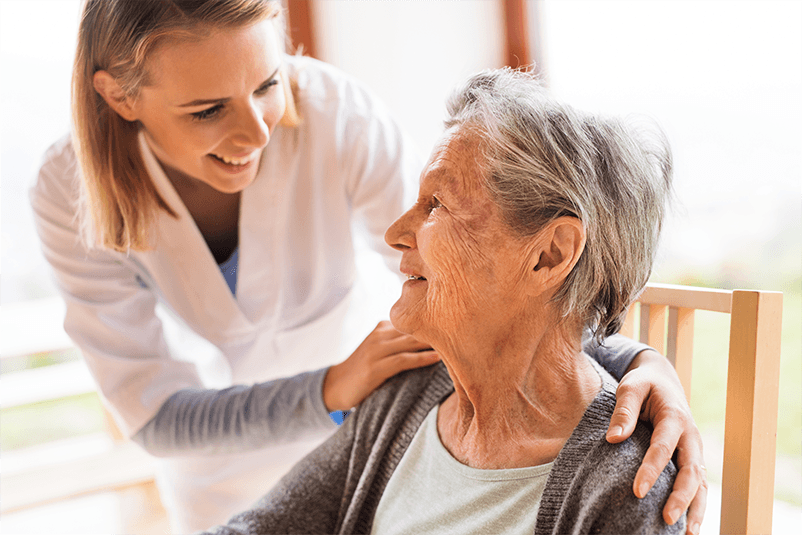 BloodSTOP® iX Advanced Hemostat with WoundHEAL®
A surgical-grade hemostat which adheres to any wound for rapid hemostasis, forms a transparent protective gel layer that creates a natural moist environment.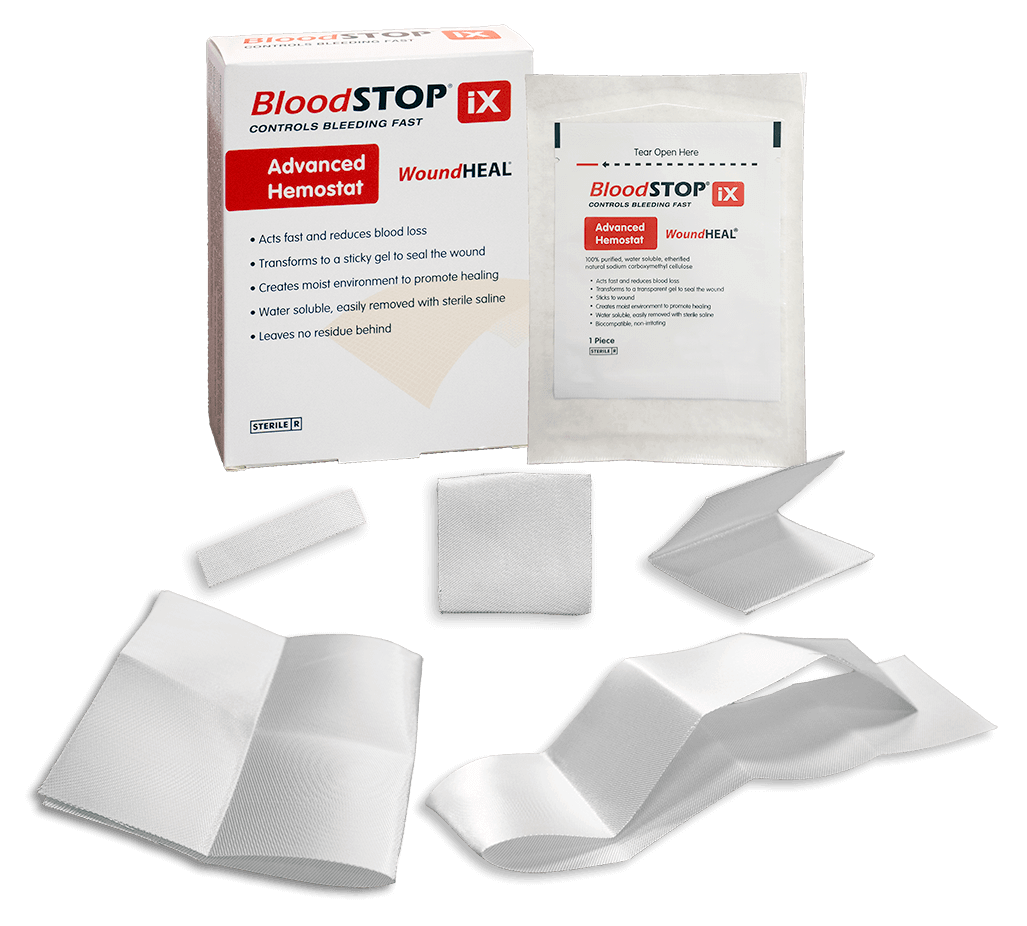 BloodSTOP® Hemostatic Dressing
A cost-effective solution for topical wound care.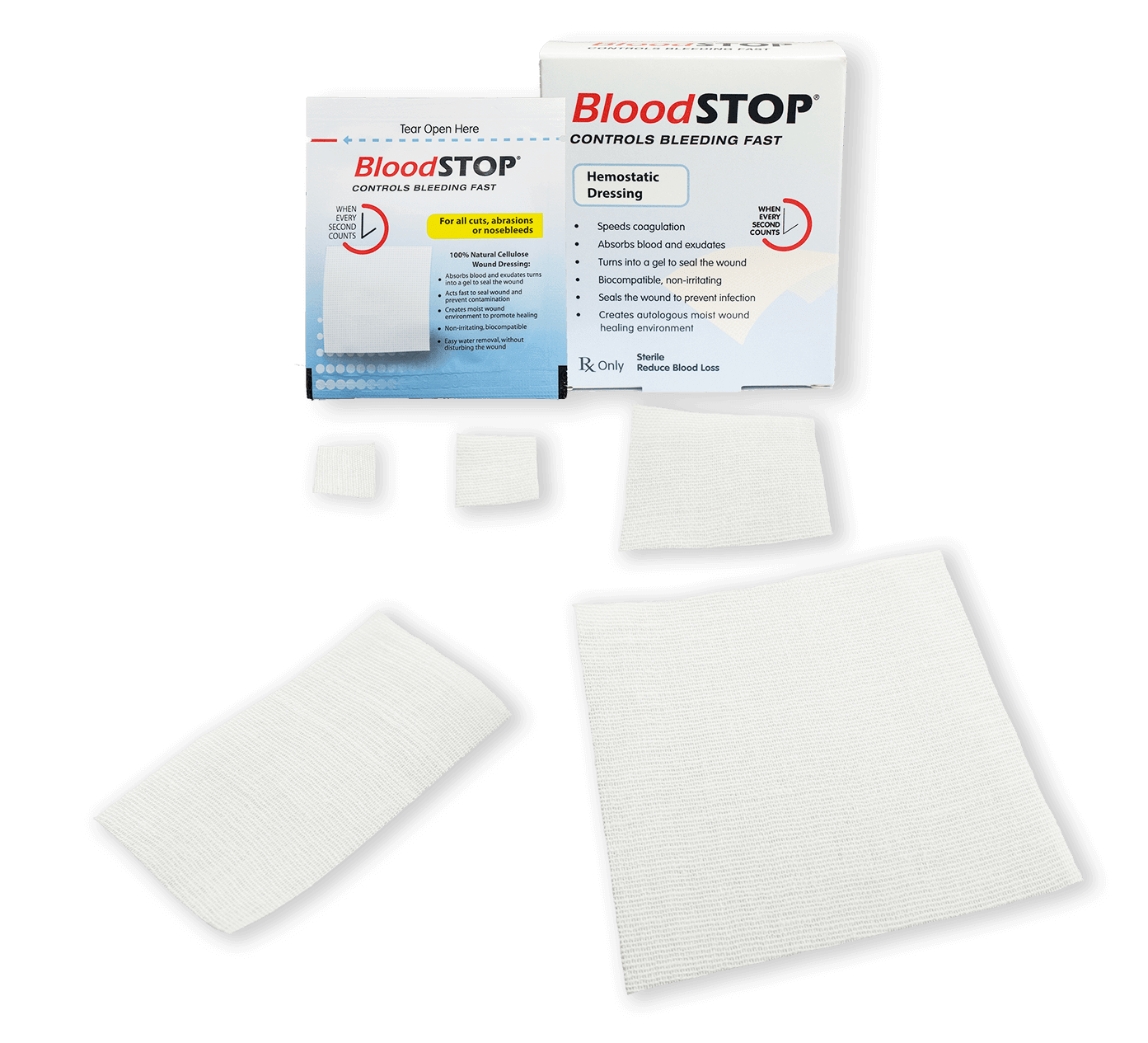 Why use BloodSTOP® iX for chronic wound treatment?
BloodSTOP iX addresses the issue of long healing time in wounds such as diabetic foot ulcers, leading to higher risk of amputations. The median time in healing diabetic foot ulcers without surgery is usually 84 days as compared to only 21 days for skin to regenerate after application of BloodSTOP iX as shown in a histology report (Figure 3).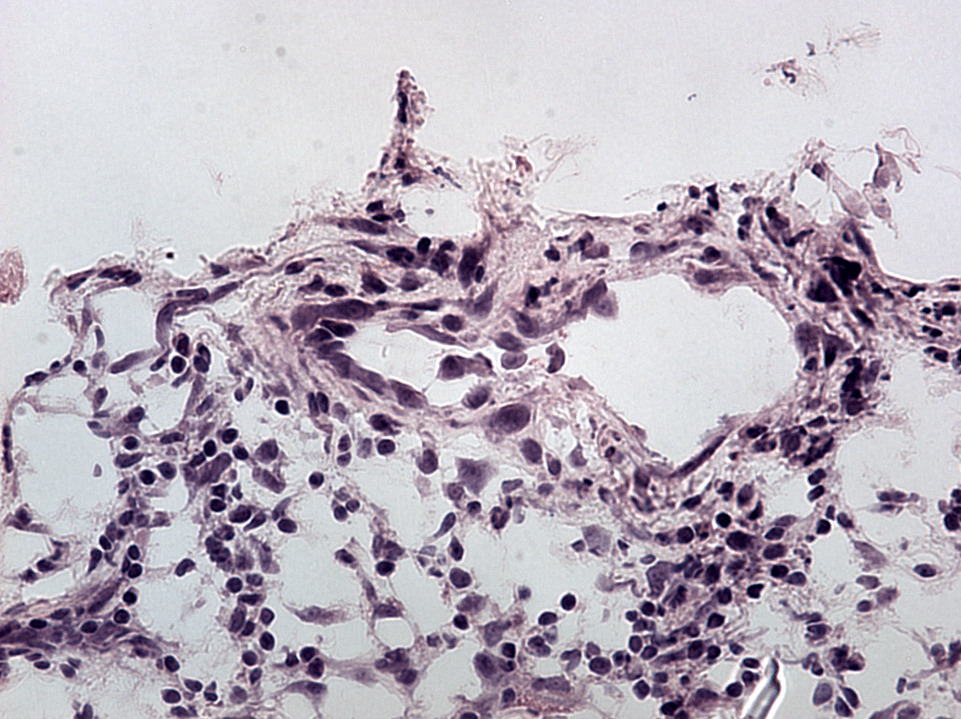 Figure 1.  After debridement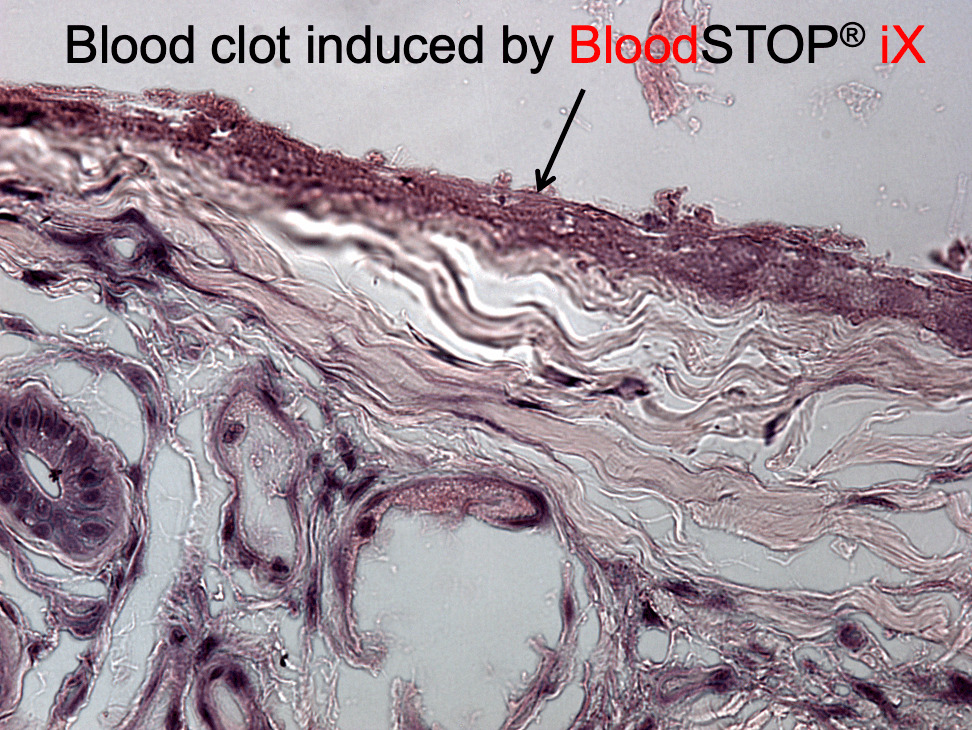 Figure 2.  Hemostasis with BloodSTOP iX gel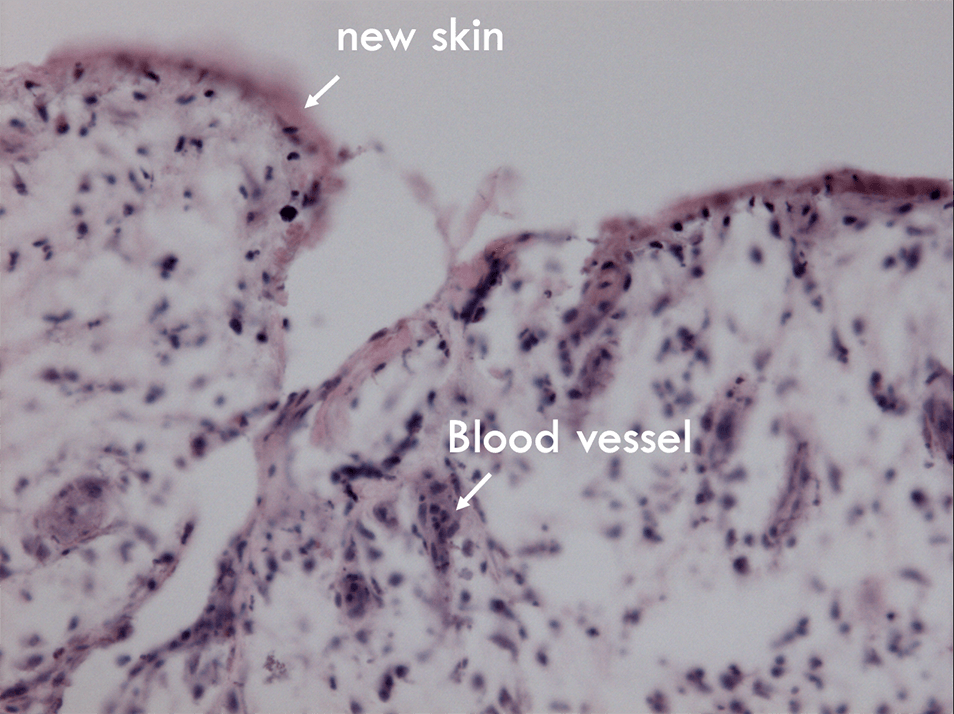 Figure 3.  Healing with BloodSTOP iX
BloodSTOP iX functions in:
Providing rapid hemostasis for acute and chronic wounds

Facilitating fast healing in ulcer wounds after debridement

Sealing the wound as it turns into a gel upon contact with blood and exudate, protecting wounds, and preventing contamination

Facilitating proliferation of new skin growth within 7 days on donor sites and skin grafts in full-thickness burns (American Burn Association 2019 Best-in-Category Award Winner)

Preventing production of excessive exudates
Pressure Ulcers
Vascular Ulcers
Neuropathic Ulcers (e.g., Diabetic Foot Ulcers)
Other Chronic and Acute Wounds
Blisters
A 69 y/o male patient with the history of venous ulcer that failed multiple treatments. For 7 years, the patient had untreatable chronic right lower limb venous stasis that progressed into leg ulceration. Four years ago, the skin ulceration aggravated, and local exudation occurred.
Comorbidities: 20-year history of hypertension, self-administered antihypertensive drug treatment; history of cerebral infarction for more than 10 years, slurred speech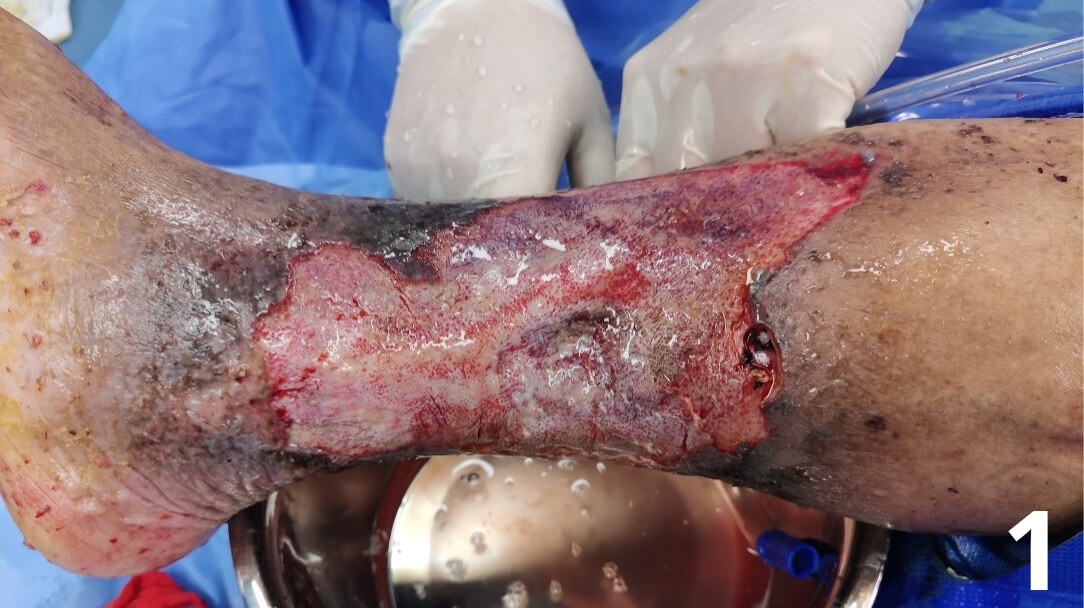 Figure 1.  Intraoperative debridement photo – Debridement and VSD Coverage (Vacuum sealing drainage: negative pressure with micro hole dressing)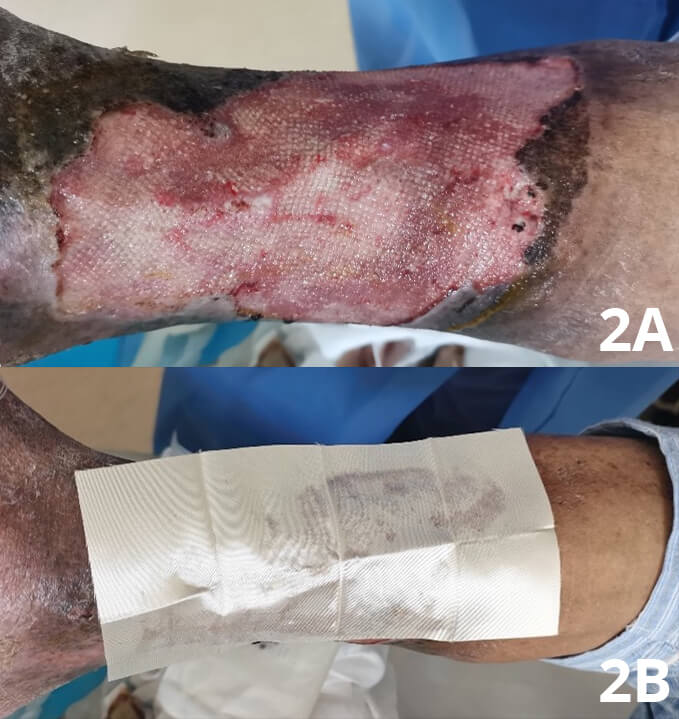 Figure 2A.  7 days after VSD dressing removal and Vaseline gauze application
Figure 2B.  Covered with BloodSTOP iX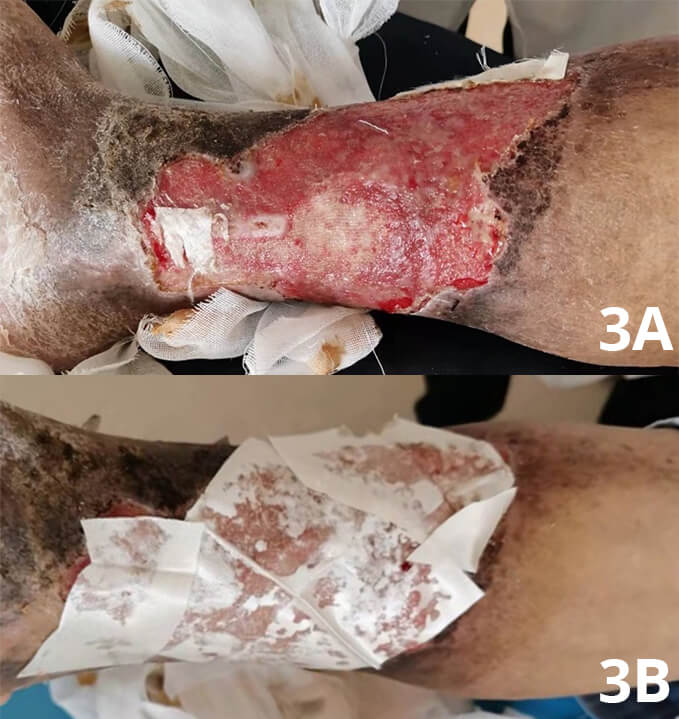 Figure 3A.  3 days after initial application of BloodSTOP iX
Figure 3B.  Reapply BloodSTOP iX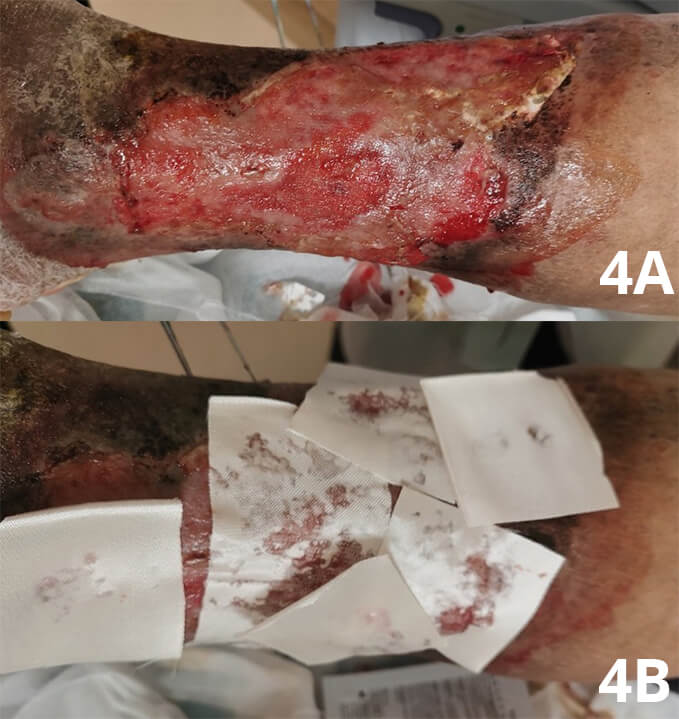 Figure 4A.  5 days after initial application of BloodSTOP iX
Figure 4B.  Reapply BloodSTOP iX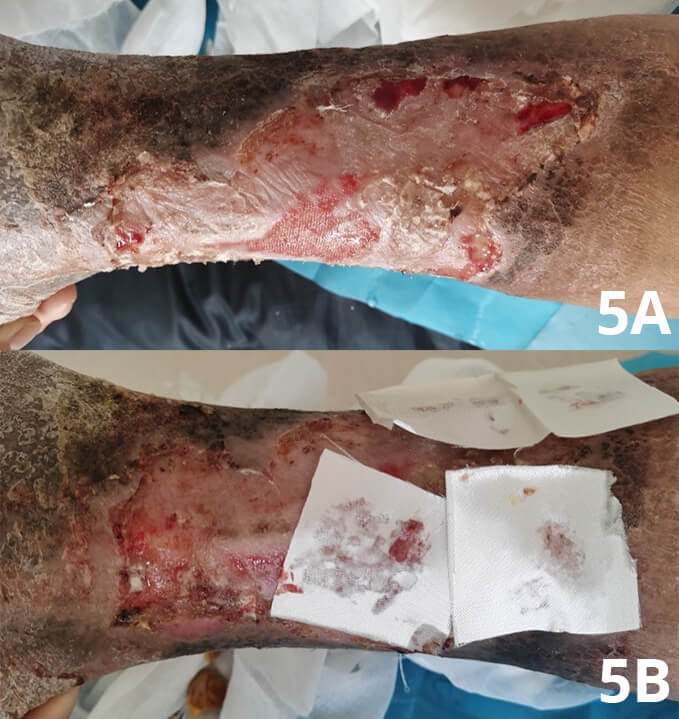 Figure 5A.  7 days after initial application of BloodSTOP iX
Figure 5B.  Reapply BloodSTOP iX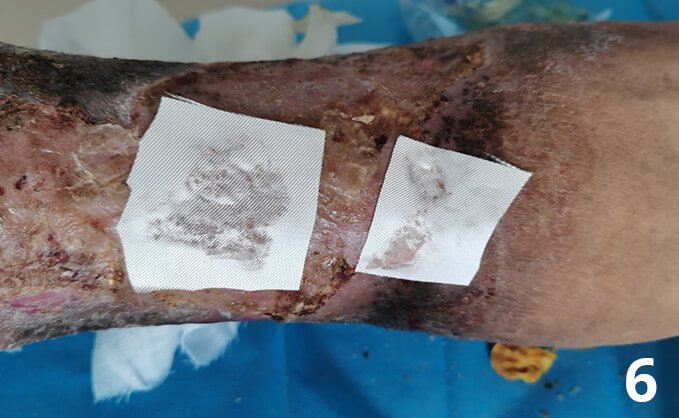 Figure 6.  9 days after initial application of BloodSTOP iX and reapplication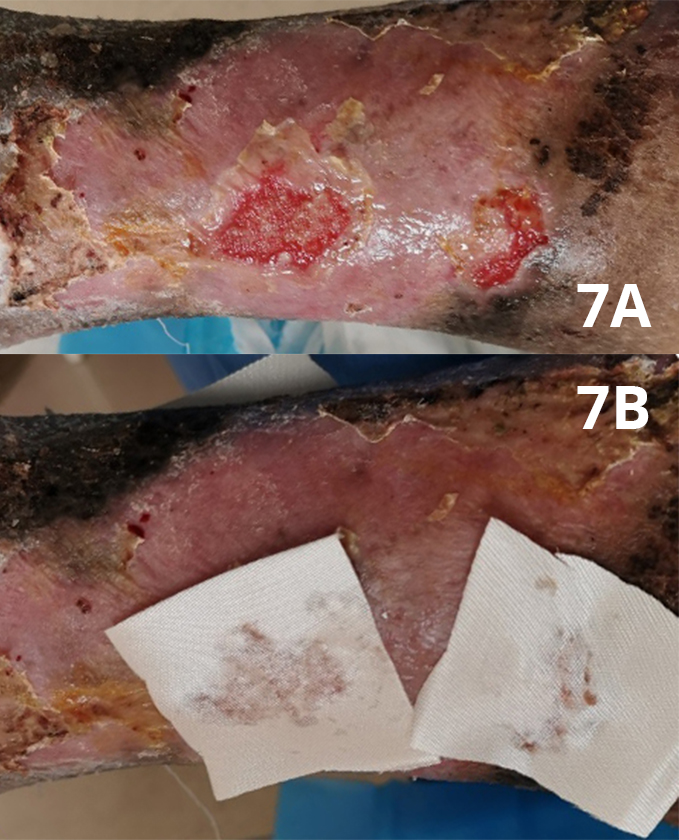 Figure 7A.  11 days after initial application of BloodSTOP iX
Figure 7B.  Reapply BloodSTOP iX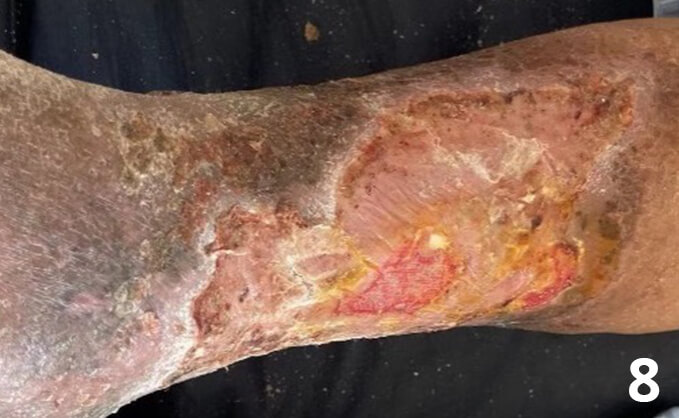 Figure 8.  On the 13th day after initial application of BloodSTOP iX, wound surface was epithelialized and covered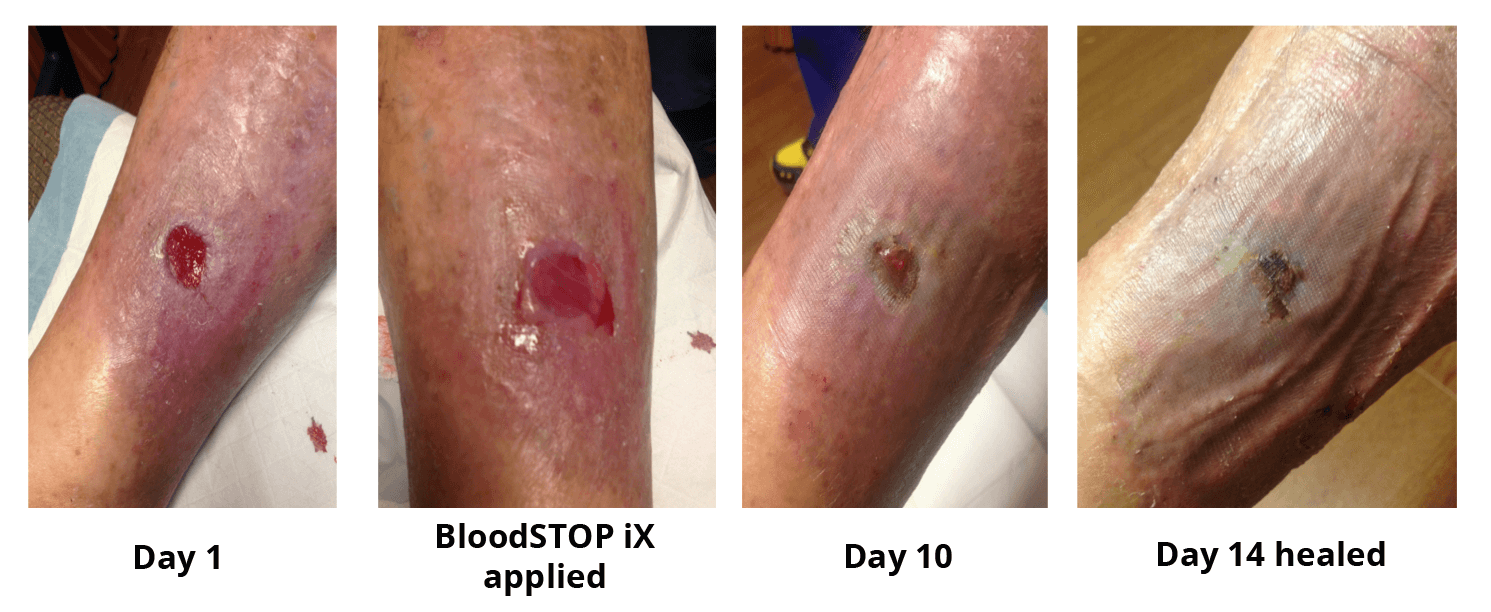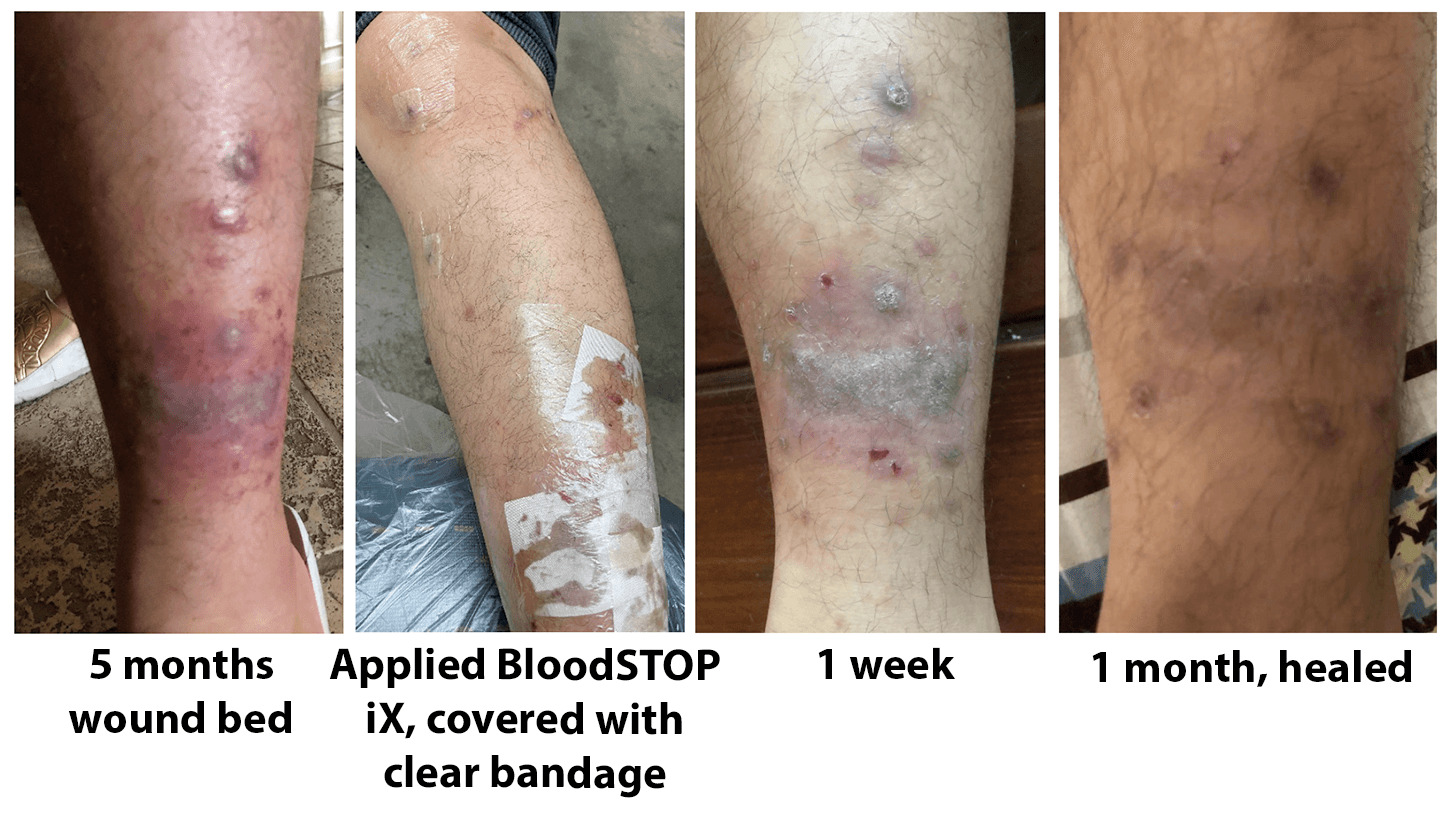 Genetic Skinless Disorder
A 9-year-old girl with skinless wounds across scalp, abdomen, and legs (a genetic disorder) was in the care of Dr. Ibrahim Amjad. She always bled over 500 cc of blood in the last 2 years, requiring transfusion of 2 units of blood at every OR visit. Multiple treatments of open wounds of the scalp, abdomen and legs were attempted in the last 2 years using Sulfamylon, Aquacel AG, Silvadene, and Gentian Violet with no success.
Ibrahim Amjad, MD, FCAS, a plastic surgeon at Miami Children's Hospital worked on the 9-year-old in the next 30 days using BloodSTOP iX (with 3 times a week BloodSTOP iX applications) and saw new skin growth.
With the introduction of BloodSTOP iX, wound debridement was performed, reducing blood loss by less than 200 cc and only requiring one unit or a partial unit of blood transfusion.
Any type of debridement and cleaning of her wounds would not have been possible at one OR sitting without the use of BloodSTOP iX.


Have Questions or Need More Information?