BloodSTOP® OTC (Over-the-Counter) Bleeding Control Dressing
BloodSTOP® is a water soluble dressing which stops bleeding fast. Upon contact with blood and exudates, it turns into a transparent gel that seals the wound, prevents contamination and enables easy wound monitoring. It creates a natural moist environment to promote healing.
Features and Benefits
For all cuts, abrasions or nosebleeds
Acts fast
Seals wound to prevent contamination
Creates moist healing environment
Adheres to wound without the discomfort of adhesive
Minimizes blood loss
Non-irritating
Biocompatible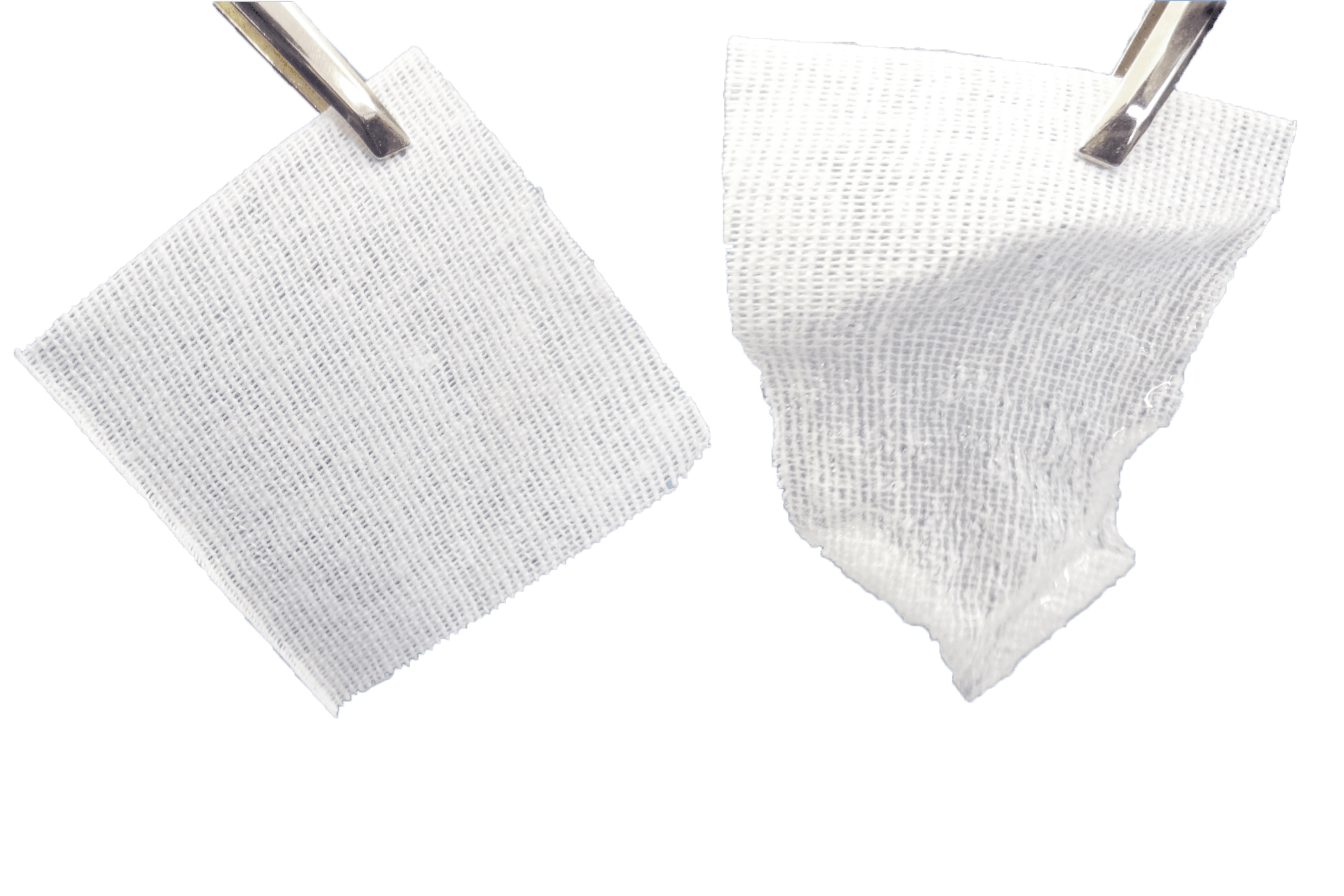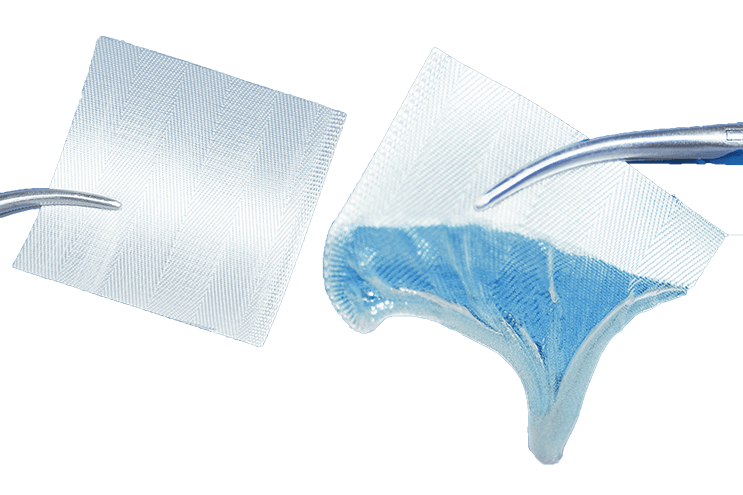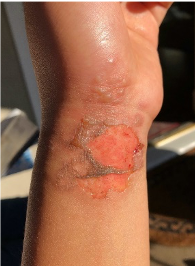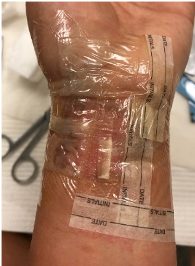 Covered BloodSTOP with Secondary Dressing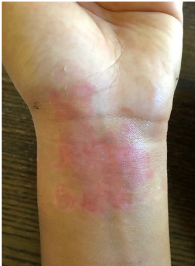 BloodSTOP OTC Product Specifications
Item #
Size
Quantity
Image
Purchase Link
BS-OTC-28

8pc — 1″x1″ (2.5×2.5cm)

2pc — 2″x2″ (5x5cm)

10pc/box
CUR0054
1″x1″ (2.5×2.5cm)
10pc/box
Walgreens, Amazon.com
BloodSTOP iX OTC Product Specifications
Would you like to recieve more information about BloodSTOP®?