Wound

FLEX

® Hemostatic Assist Compression Dressing
WoundFLEX® is a flexible, stretchable, general-use, sterile compression dressing. WoundFLEX is especially useful for adjunctive compression over the top of hemostatic dressings such as BloodSTOP® iX Advanced Hemostat with WoundHEAL® and Trauma Matrix.
It applies uniform pressure, sealing the wound evenly for rapid hemostasis.
Its non-adherent surface property allows it to be removed without disruption to the clot, minimizing the chance of rebleeding.
Blood

STOP® iX Advanced Hemostat and Wound

FLEX

® Compression Dressing
– a perfect pairing for Burn and Trauma Surgery
BloodSTOP iX Advanced Hemostat have been effectively used in burn surgeries for both post eschar debridement and management of split-thickness skin graft at donor site, and for damage control in trauma surgeries. BloodSTOP iX is used for rapid hemostasis as it absorbs blood and exudates, turns into a translucent gel to seal the wound, reduces blood utilization, and facilitates proliferation of skin growth within 7 days in full-thickness burns.
Now with WoundFLEX Compression Dressing, surgeons have a new choice when adjunctive pressure is needed. Its non-adherent surface property (sterile, flexible and stretchable):
provides uniform pressure over the BloodSTOP iX hemostatic gel, sealing the wound evenly, accelerating the clotting process
protects fragile skin, promotes better circulation of damaged tissue and provides vascular support
allows easy removal without disrupting the clotting to promote healing, minimizing the chance of rebleeding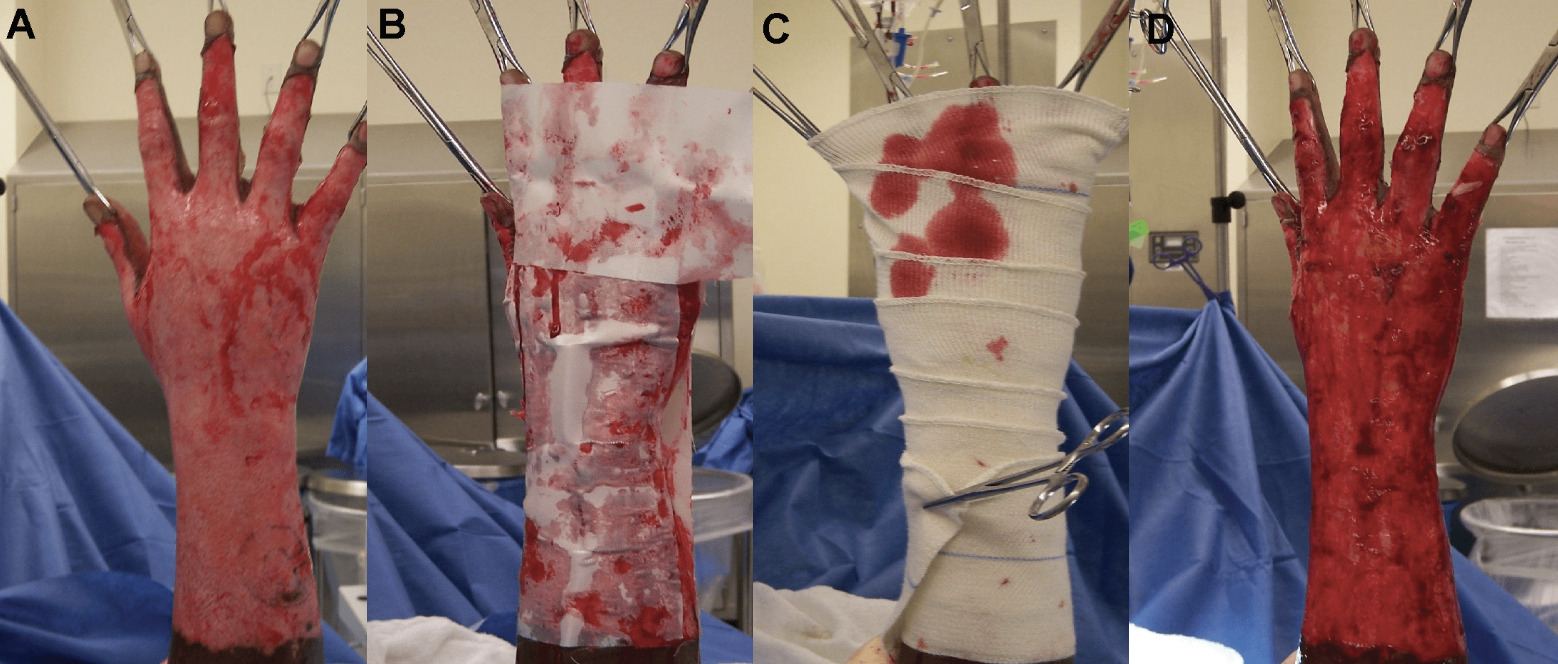 A. Intraoperative predebridement   B. Application of BloodSTOP iX  
C. Wrapping of WoundFLEX   D. Removal of WoundFLEX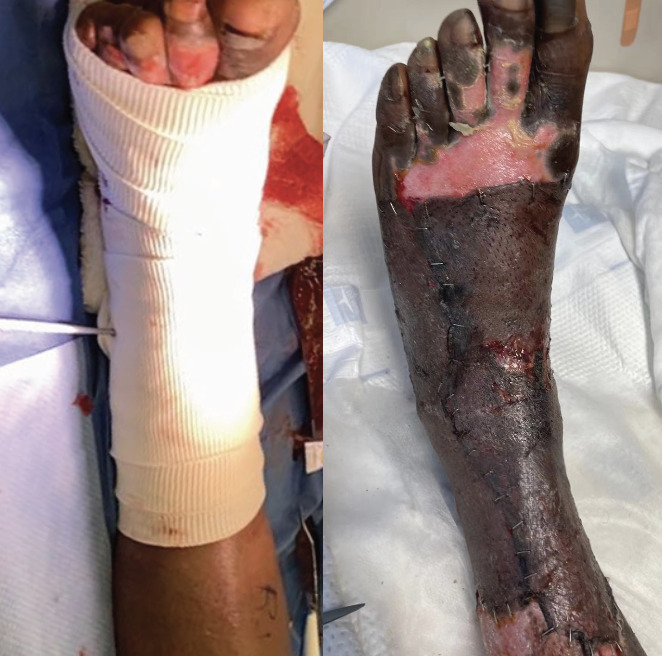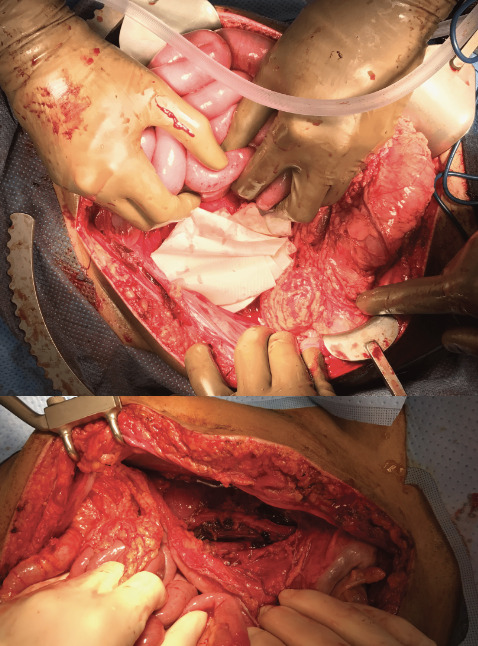 BloodSTOP iX in trauma surgery
More Benefits
Reduced overall need for ligation and cauterization

 

Time-saving hemorrhage control facilitates more aggressive operation
Maintenance of moist wound environment; no interference with graft uptake
Maintenance of skin integrity throughout the burn recovery phase
Improved healing rates
Ingredients: natural plant fibers, and not made with natural rubber or latex.
| | | | |
| --- | --- | --- | --- |
| Product Name | Order # | Size | Quantity |
| WoundFLEX® Hemostatic Assist | WF-50 | 6″ × 60″ (15 × 152 cm) | 1 piece |
| WoundFLEX® Hemostatic Assist | WF-51 | 12″ × 12″ (30 × 30 cm) | 1 piece |