BloodSTOP® products are a must for household medicine cabinets and first aid kits in daycare centers and schools everywhere. When a family member is injured, suffers a nosebleed, or has a challenging bleeding situation, the ability to control bleeding is critical. BloodSTOP® is a new approach to wound care with important advantages for parents, school personnel and other care-givers.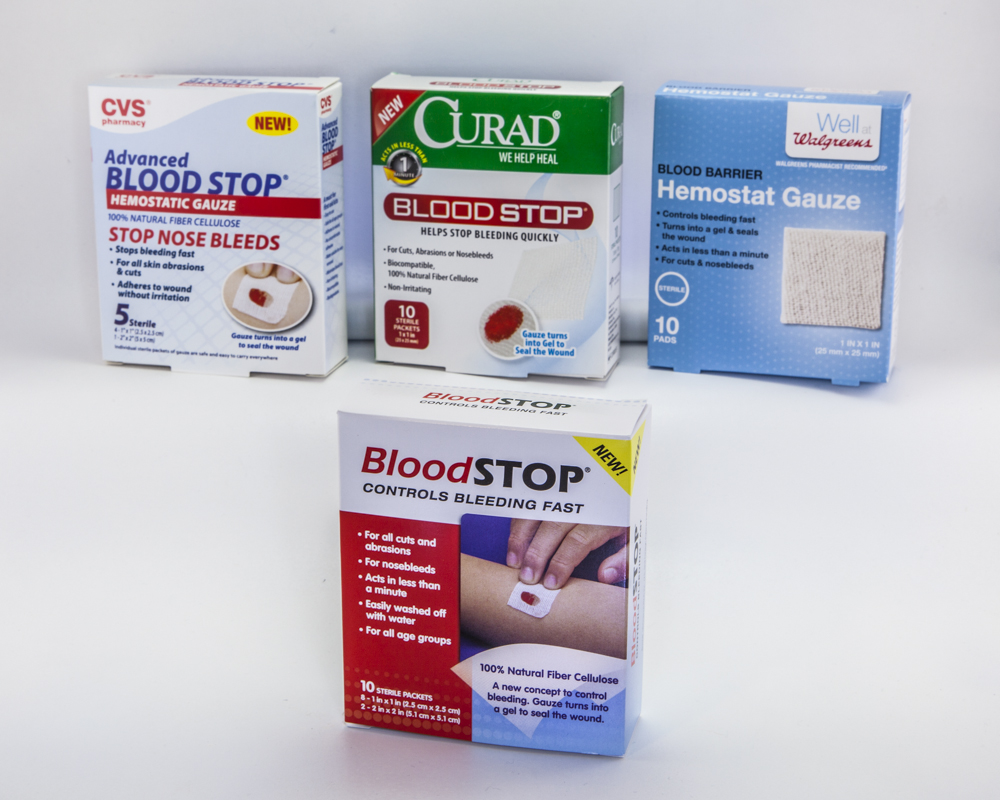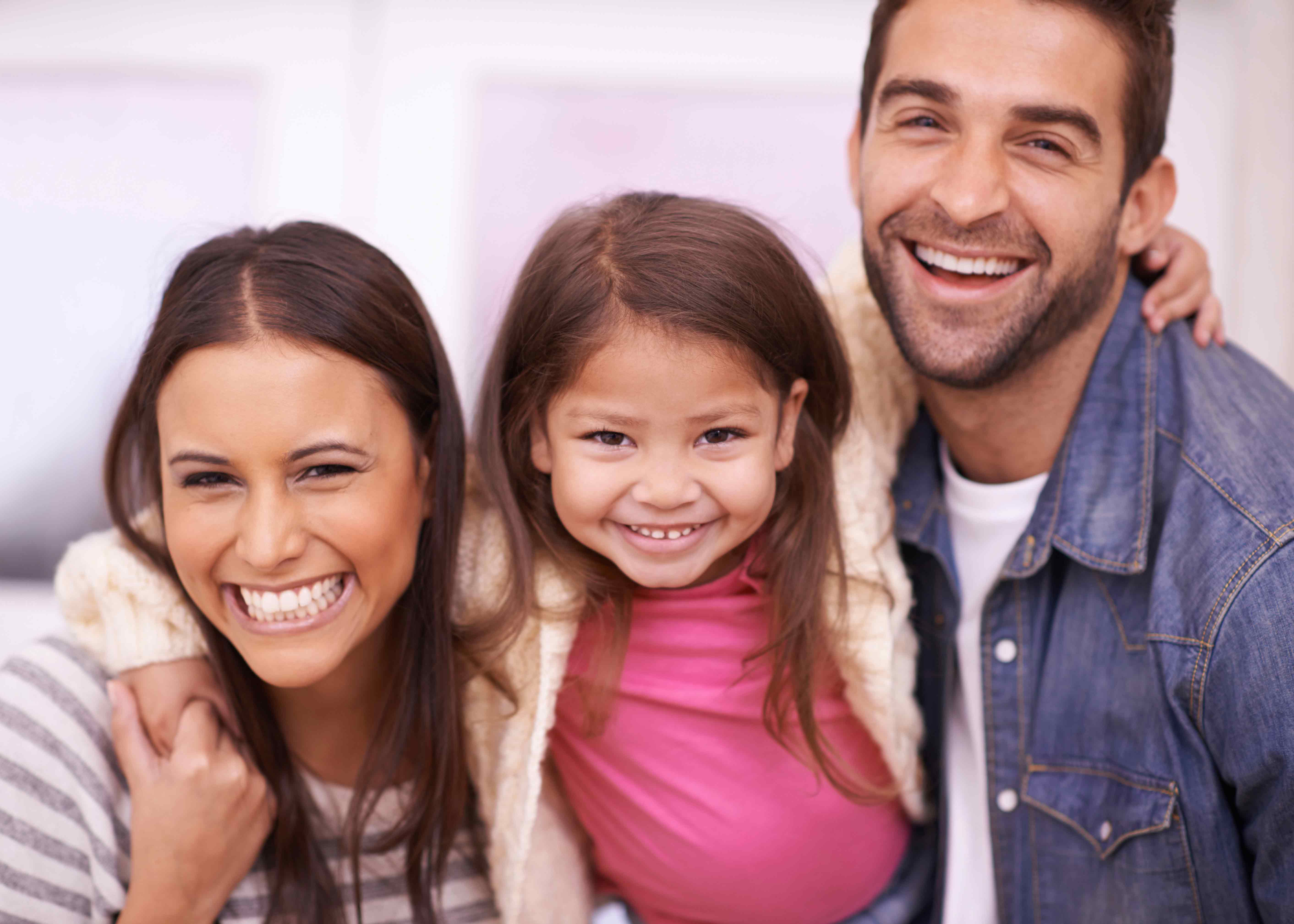 Easy to use
BloodSTOP® products come stored in sealed packets and ready for immediate use. Convenient strips can easily be cut to fit a wound, packed in a nostril in the case of a nosebleed, or layered for larger cuts or scrapes.
Fast-acting and Effective
When BloodSTOP® comes in contact with blood, it forms a clear gel that seals the wound with a protective transparent layer, stops bleeding fast, and creates an environment for wound healing.
Made of natural plant cellulose, BloodSTOP® looks and feels like gauze, but it's more.  BloodSTOP® is biocompatible and, unlike common adhesive bandages, non-irritating to the skin. BloodSTOP® rinses off easily and painlessly with water, without disturbing the wound.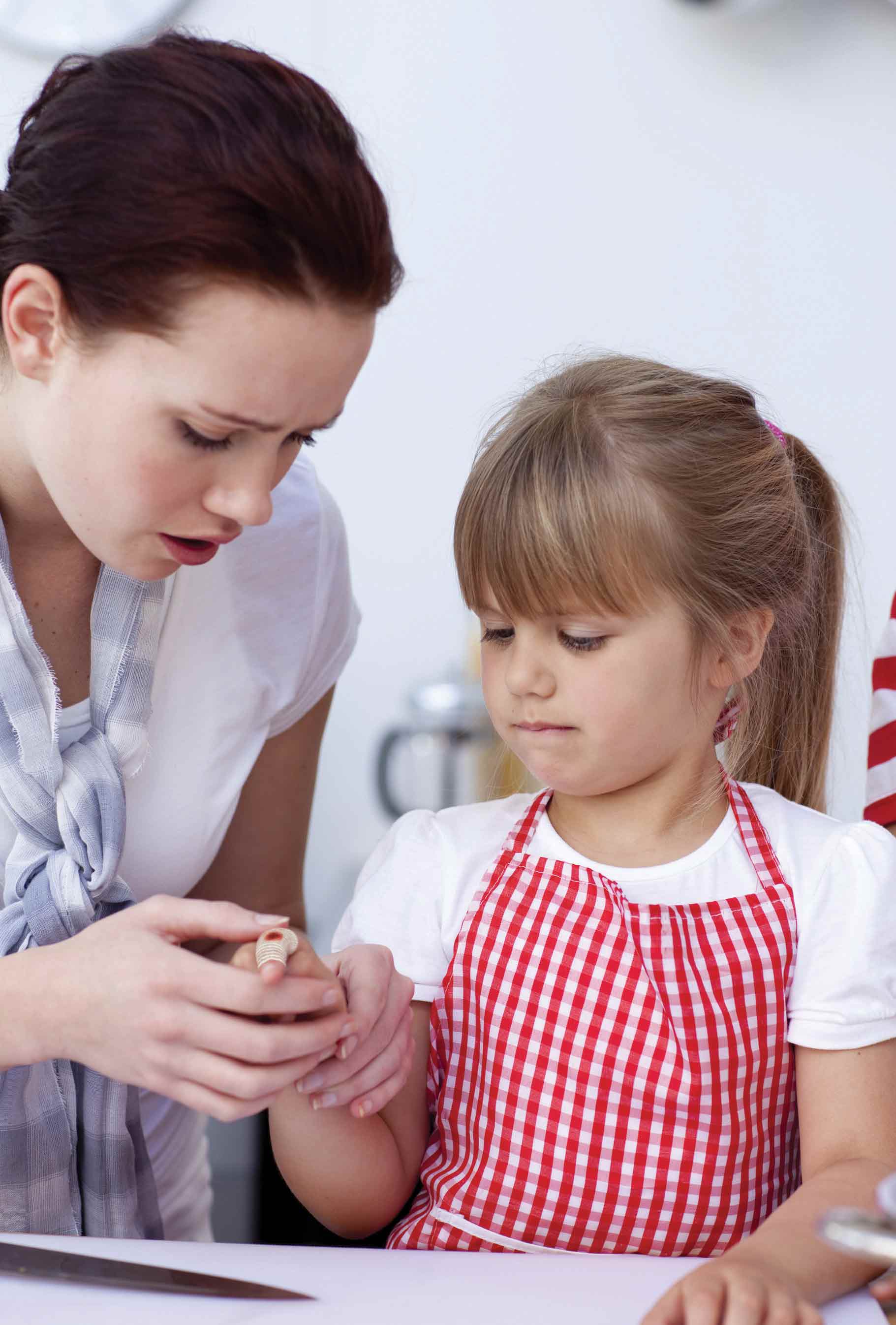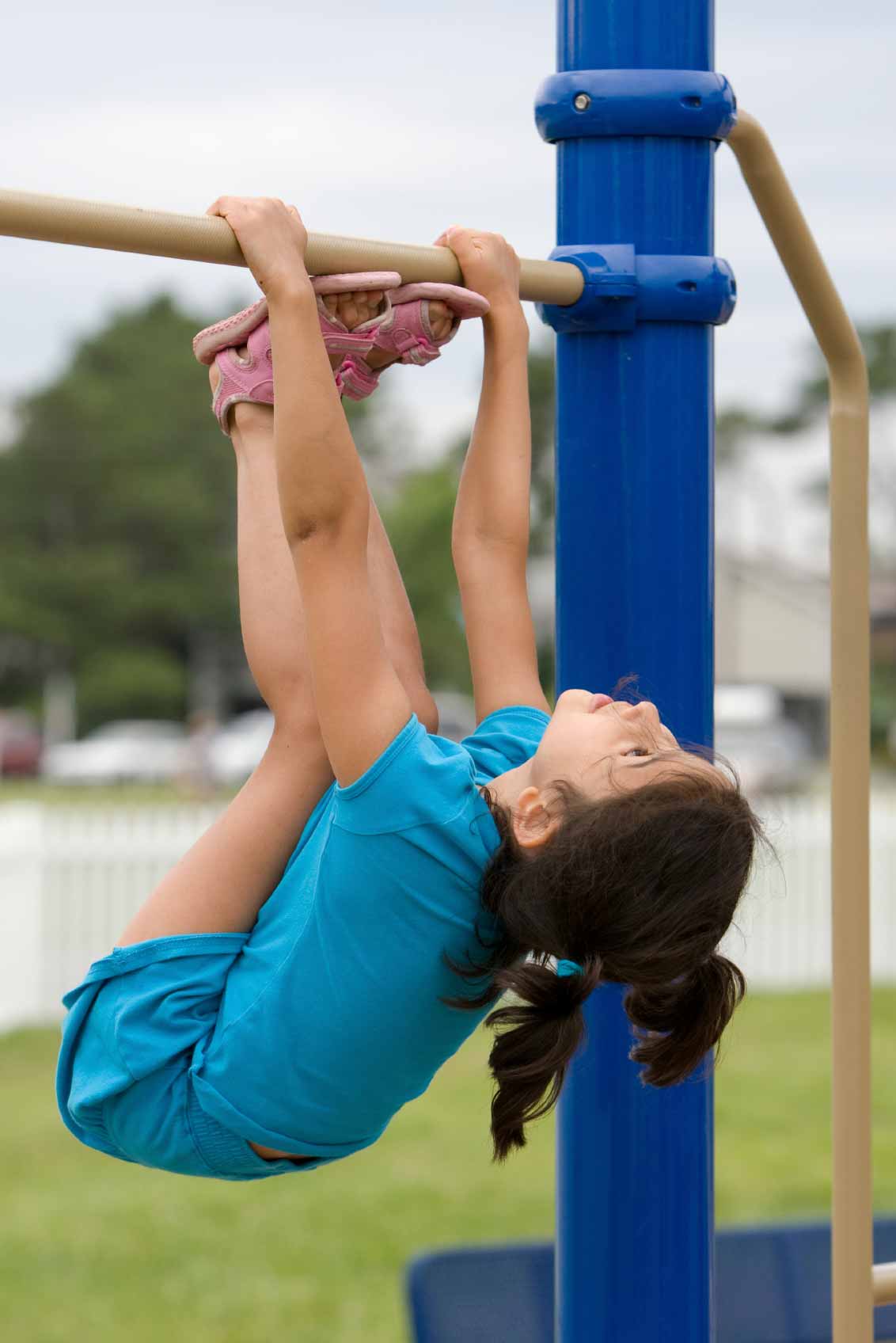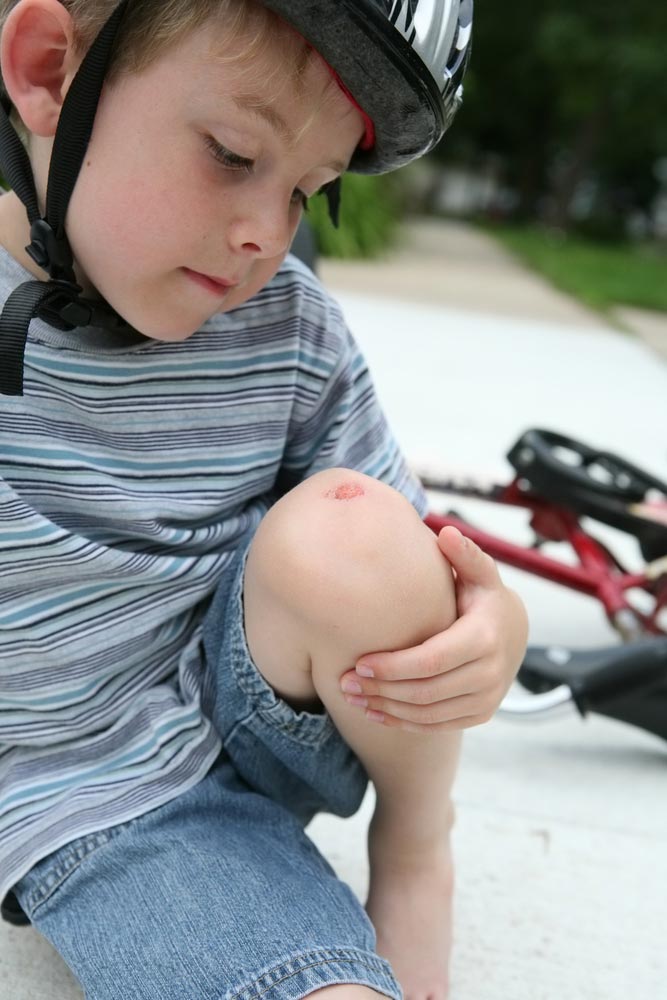 Advantages and Benefits
Easy to use
Acts in less than a minute
Safe for all age groups
No animal-derived material
Active bleeding control over traditional gauzes
Painless upon application and removal
Water soluble for easy removal without disruption to clotted surface
Adheres to the wound without the discomfort of adhesives
Easy to cut, pack, or layer to fit a wound
Single use sterile packaging, several sizes
Biodegradable
NOTE:  In serious emergency situations, a medical professional should be consulted.
"My wife cut her finger with an exacto knife.  This product proved to be exceptional.  It was extremely easy to open and apply.  In seconds, the pad sealed the cut.  It was flexible and did not break off either."
"This product is really work well on my kids. They injury all the time from play games in school. They told me that CVS Blood stop help them stop bleeding fast and stop the pain. They gave some to other kids in school as well."
I have been purchasing the CVS Advanced BloodSTOP® hemostatic gauze for nosebleeds  I have diabetes and take Plavix daily.  I frequently get posterior (far back and deep) nosebleeds and find that the CVS BloodSTOP® 2″x2″ size works very well. After the bleeding stops, I wait for awhile to ensure that there isn't any rebleeding. When I pull it out, it doesn't hurt at all, and comes out like a gel tube.
BloodSTOP is available over-the counter
Would you like to receive more information about BloodSTOP®?