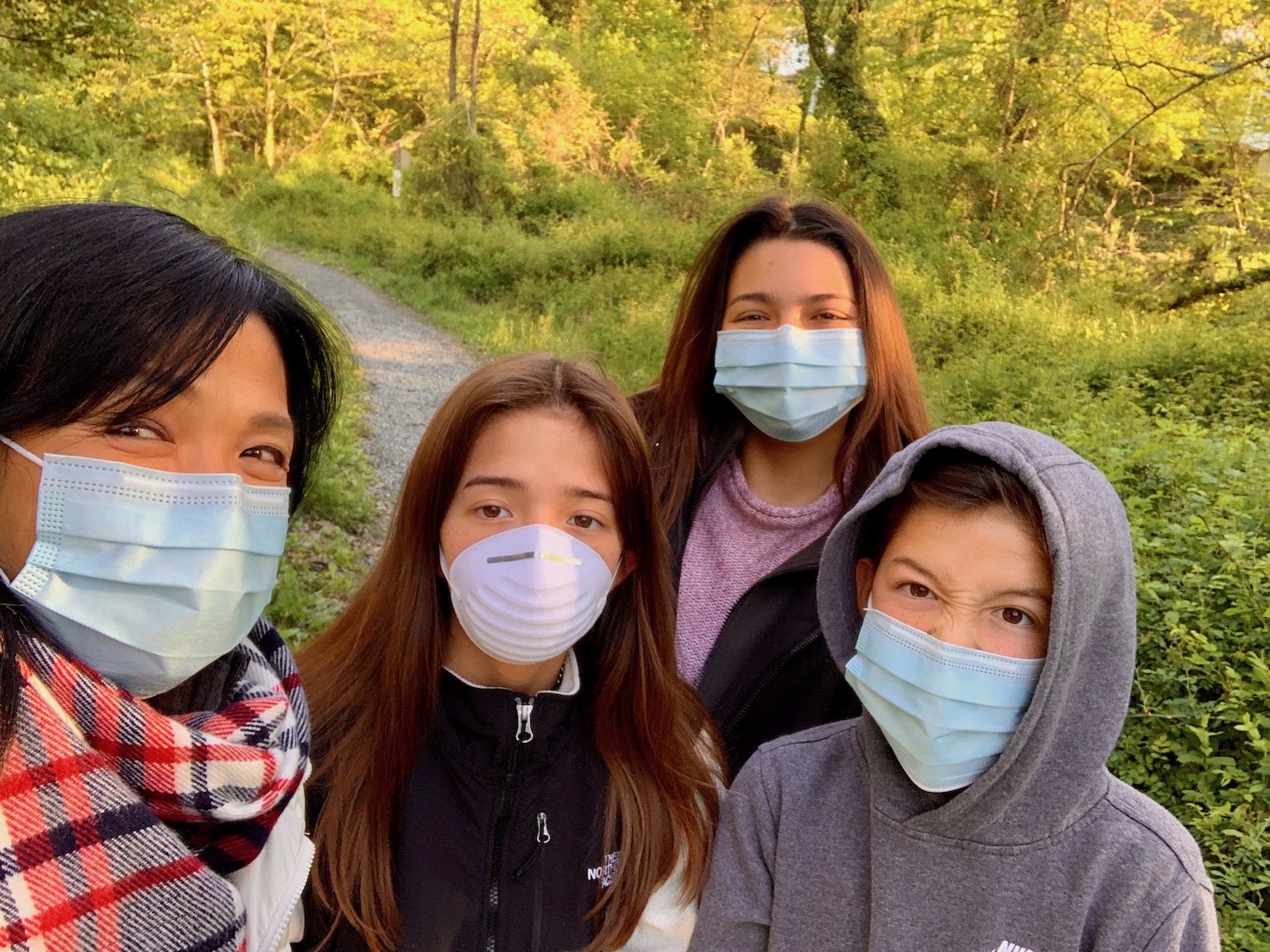 We are glad to see that our masks are protecting the smiling faces! Get yours today to protect yourself against the virus:
With more counties and cities require to wear masks in public, having a mask that is effective in protecting yourself is important.
We have access to a supply of surgical masks (bacterial filtration efficiency ≥ 95%) and we are making these masks available at our cost to those in need. Please help us by contacting those in your area who may need them: clinics, hospitals, EMS, police, also essential workers with delivery services, pharmacies, grocery stores, and consumers, etc.
Download the sales flyer here. Get your medical surgical masks by emailing sales@lifescienceplus.com or call +1 (650) 565-8172 for order.
View More: https://lifescienceplus.com/medical-surgical-mask/