· BloodSTOP iX Hemostat Controls Bleeding Fast, Saves Blood, Saves Lives
· Surgical Masks Prevent the Spread of Coronavirus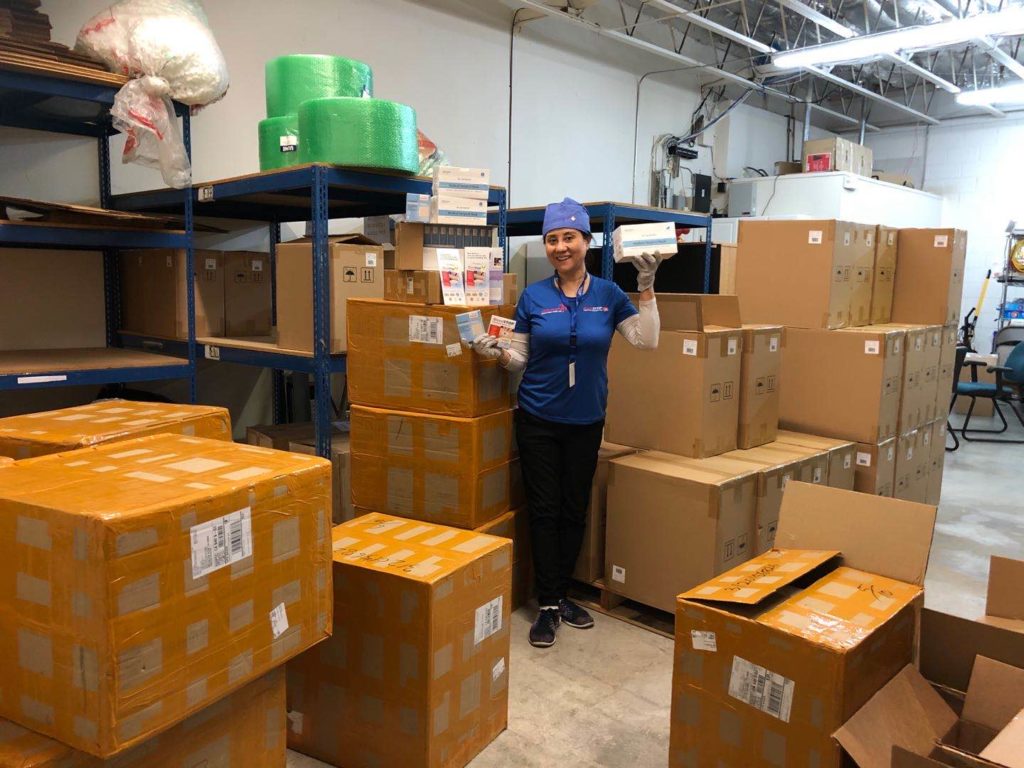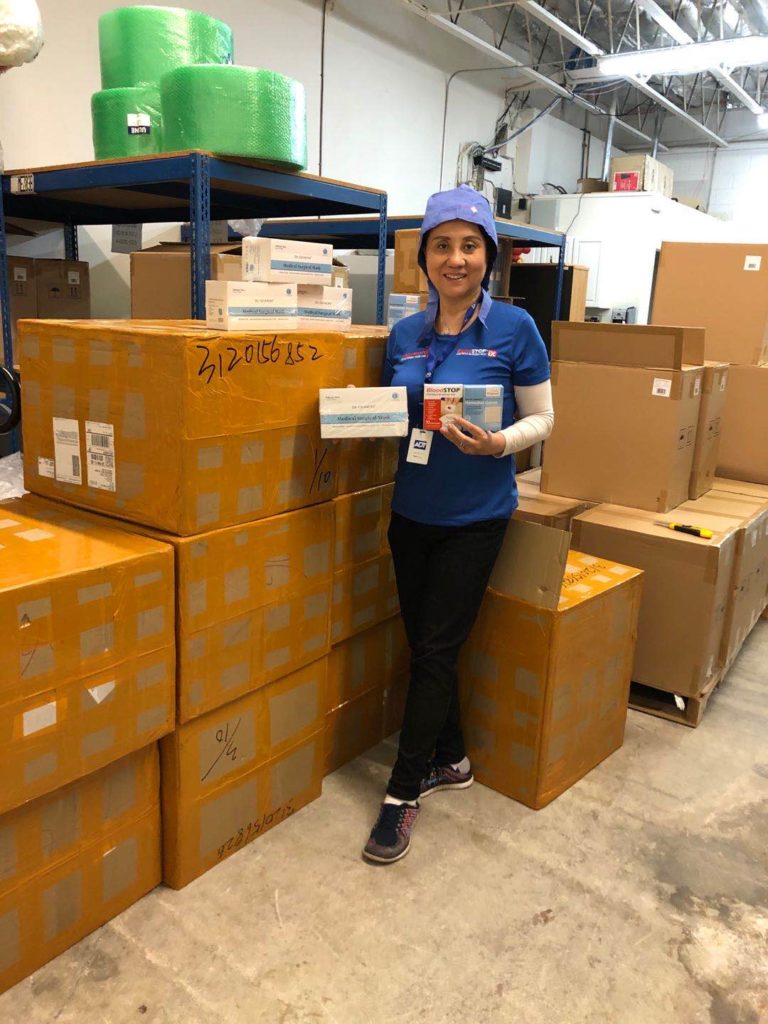 Dowload Medical Surgical Masks Flyer
A US High Tech Medical Device Company,

Charity Urgent Sales!!!
Power to Control Coronavirus, Power to Heal! Save Blood, Save Lives!
Surgical Masks for Preventing the Spread of Coronavirus!
BloodSTOP Hemostat Controls Bleeding Fast, Promotes Healing! FREE!
Medical Surgical Masks for Covid-19 Virus Protection
Item
Price / Box (50 Masks)
 Disposable Medical Surgical Masks
FDA/CE Certified; Medical Grade;
Bacterial Filtration Efficiency (BFE)≥95%; Optimal Comfort; Non-Sterile
$35.00 Plus Shipping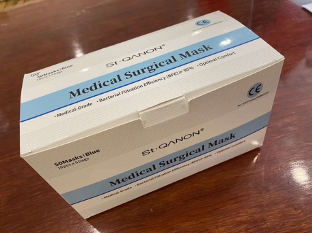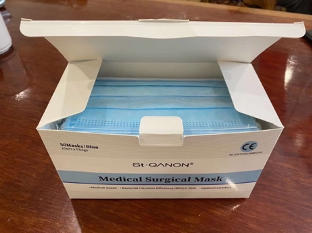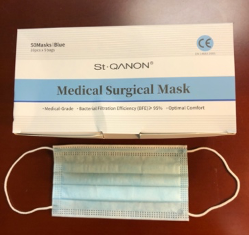 BloodSTOP and BloodSTOP iX Hemostatic Matrix, control bleeding fast, promote healing
The worldwide coronavirus pandemic has challenged our health care system and caused an urgent shortage of PPE, medical equipment and blood supplies!  BloodSTOP iX Advanced Surgical Hemostatic Matrix Trauma Injury Wound Care can help reduce the stress on hospital resources by providing the best bleeding control solution, reducing blood loss, shortening operation time and promoting healing. Additionally, because consumers are discouraged from making non-critical medical visits during the coronavirus pandemic, we are giving away a free bonus box of Walgreens Hemostatic Gauze ($10.99 value) with a purchase of masks!  BloodSTOP helps consumers by giving them a way to treat wounds safely at home. This offer will continue as long as we have inventory.  Please visit our website for more info. https://lifescienceplus.com/products/  Please email:  sales@lifescienceplus.com or call 650-565-8172 for order. 
Item
Packaging Specification
Price

Walgreens Hemostat Gauze

(BoodSTOP Wound Care); Controls Bleeding Fast

10 pcs (1 x 1 in) (2.5X2.5cm)

10 Pieces / Box
Free per Mask Order