Medical professionals can use the BloodSTOP® iX Trauma Matrix as applied directly to the gunshot wound to stop the bleeding. It is available at www.lifescienceplus.com.
There were 233 fatalities during the 4th of July weekend and 618 people were injured by gun violence in more than 500 shootings across the country, according to the latest data compiled by the Gun Violence Archive.
In a gunshot incident in Florida, Officer M. Ocepek of the SWAT Paramedic, Nassau County Special Response Team applied BloodSTOP iX on a facial wound from a bullet fragment; the bleeding stopped within 20 to 30 seconds.  
How it works
When BloodSTOP iX comes in contact with blood, it forms a clear gel that seals the wound with a protective translucent layer, stops bleeding fast, and creates an environment for wound healing.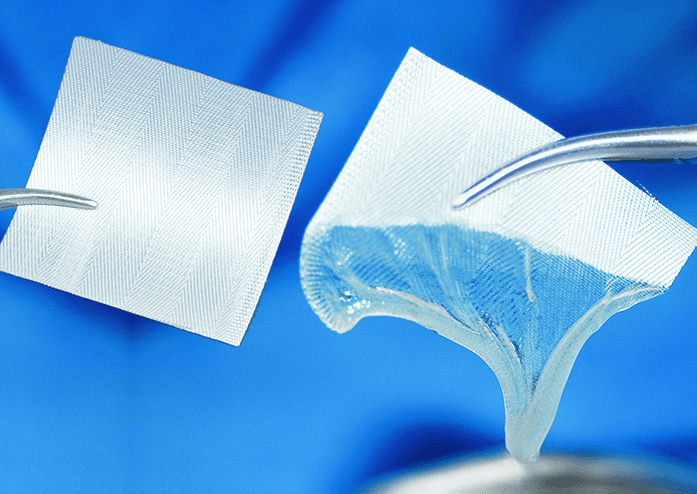 BloodSTOP iX dry and wet material
BloodSTOP iX is biocompatible and, unlike common adhesive bandages, non-irritating to the skin, as it is made of natural plant cellulose. BloodSTOP iX rinses off easily and painlessly with water, without disturbing the wound. It is designed for life-saving bleeding control in shootings, military tactical combat casualty care, pre-hospital trauma care, trauma and burn surgery, and other emergencies. With BloodSTOP iX, emergency personnel and consumers have a fast and effective way to halt bleeding, allowing safe & long transport of traumatic injury bleeders.
Controlled porcine study shows 100% survival with BloodSTOP iX Trauma Matrix, and only 60% with current product used by the U.S. military.
In a study using the U.S. Military Standard Trauma Injury Protocol, BloodSTOP iX Trauma Matrix was applied after 45 seconds of free bleeding from combat trauma.
Source: Int. J. Mol. Sci 2016, 17(4), 545; doi:10.3390/ijms1704545
BloodSTOP iX Trauma Matrix


100% survival after 200 min


Current product used by the U.S. military


60% survival after 200min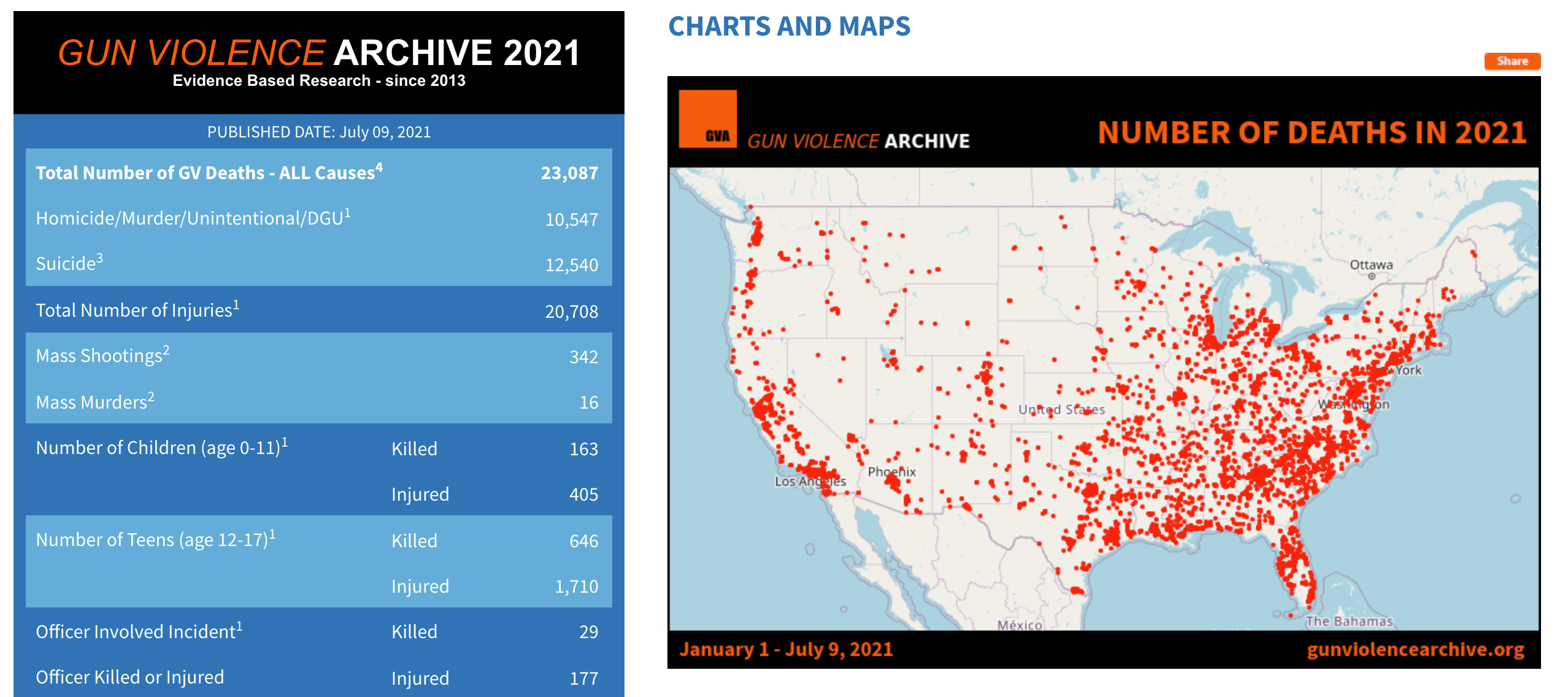 BloodSTOP
®
is a registered trademark of LifeScience Plus.