Ear, Nose and Throat (ENT)
BloodSTOP® iX Advanced Hemostat and WoundHEAL® has been successfully used in ENT (otolaryngology) surgeries for hemostasis control and postoperative care. Unlike traditional treatment solutions, in addition to excellent bleeding control, BloodSTOP iX facilitates mucosal re-epithelialization, reducing the need for prolonged packing and the risk of postoperative hemorrhage.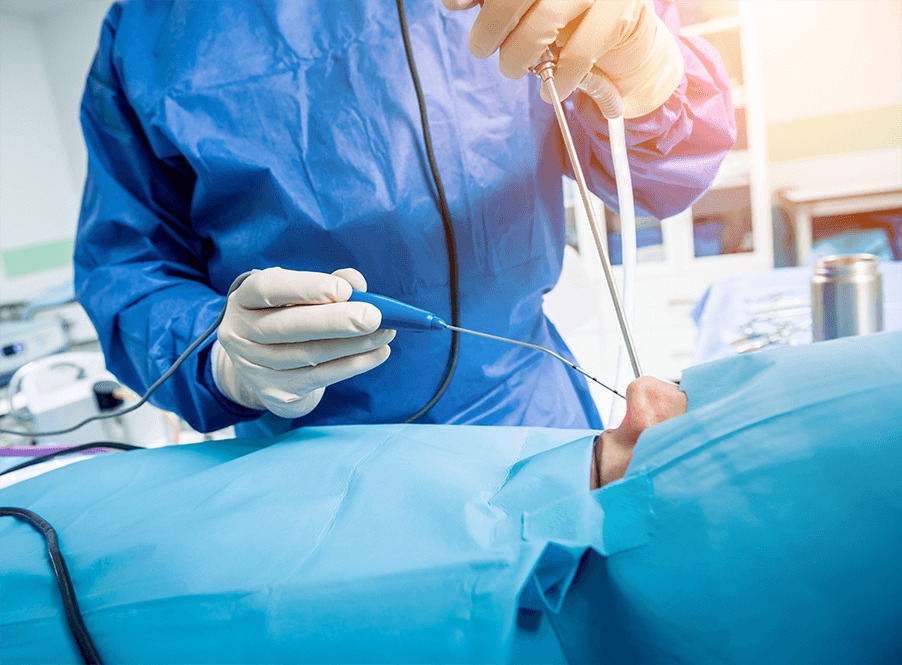 BloodSTOP® iX Advanced Hemostat with WoundHEAL®
Adheres to any wound to provide rapid hemostasis, forming a transparent protective gel layer that creates a natural moist environment for healing.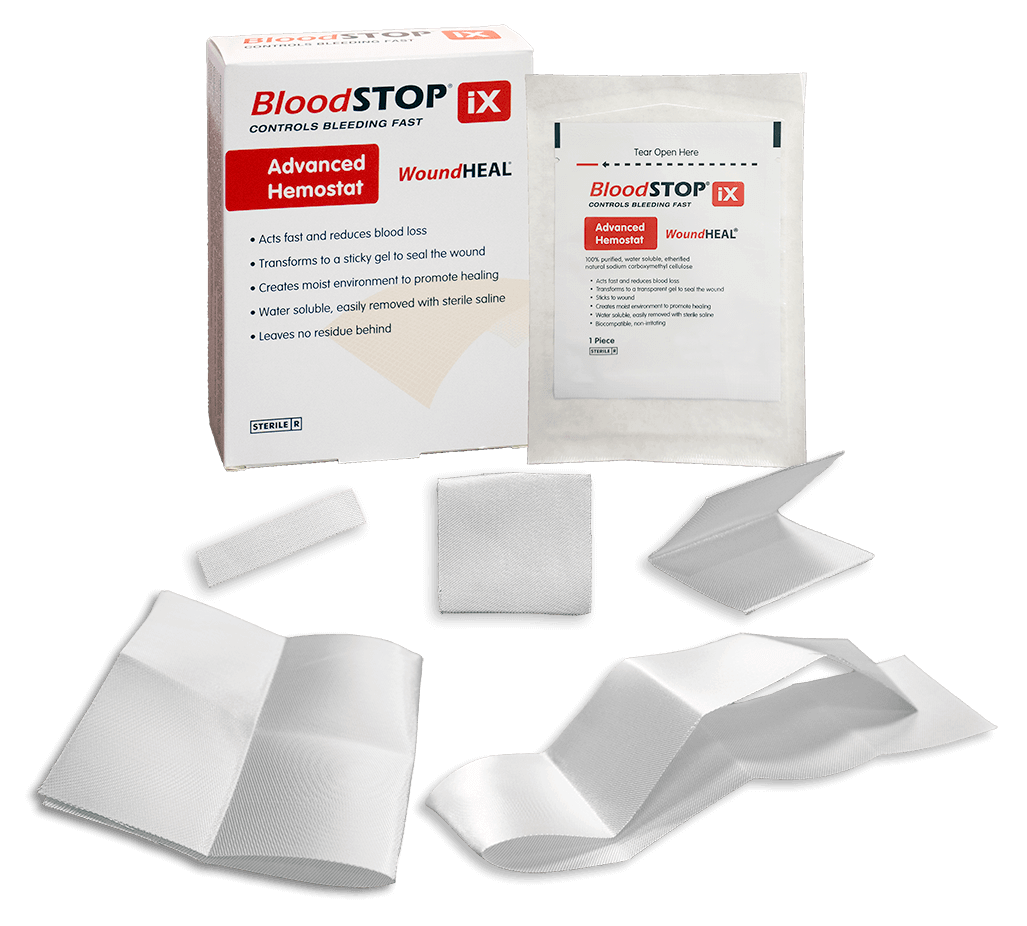 Why use BloodSTOP iX for ENT surgeries?

Rapid bleeding control, reduces the need for cauterization
Avoids

mucosal trauma

during nasal packing
Promotes mucosal healing, reduces postoperative hemorrhage
Reduces irritation or 

foreign-body reaction

 during procedure and post operative care
Material is flexible for narrow spaces and uneven surfaces
Water soluble, makes postoperative cleaning easy
Epistaxis
Tonsillectomy
Adenoidectomy
Septoplasty
Functional Endoscopic Sinus Surgery (FESS)
Functional Rhinoplasty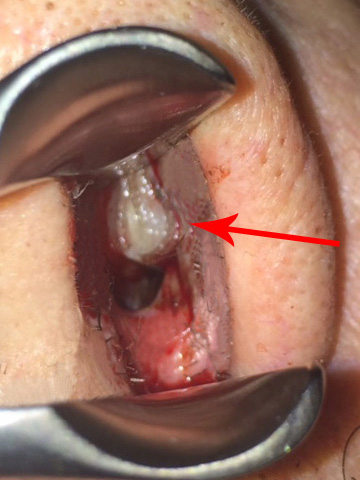 Multilayer BloodSTOP iX for control of anterior nosebleed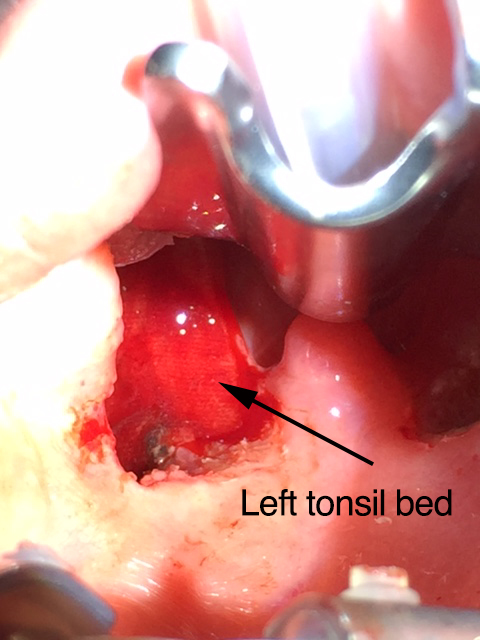 BloodSTOP iX in Tonsillectomy
"Over the last 6 months I had numerous opportunities to evaluate the hemostatic properties of BloodSTOP iX and to compare it to a number of similar products available in the surgical market place. This product was successfully used for control of epistaxis (both anterior and posterior), postoperative hemostasis following sinus surgery and postoperative hemostasis/artificial barrier following adult tonsillectomy.
BloodSTOP iX was simple to use, less expensive than other hemostatic products and was well tolerated by the patients. In my experience, there were no complications related to the use of the product. No surgical site infections were observed."
Mishail Shapiro, DO, FOCOO-HNS
Evanston, IL
BloodSTOP iX Testimonial on Epistaxis and Tonsillectomy from Dr. Shapiro
Have Questions or Need More Information?