LifeScience Plus (LSP) had a very productive annual meeting in Atherton, CA on December 14, 2019.  The meeting was important for discussing the year's highlights, as well as key research findings.  Special guest physicians from Stanford, UCSF, Kaiser Permanente, and El Camino Hospital attended the event, as well as the LSP extended team.
Our medical advisor Dr. Tom Lue, Professor of Urology at UCSF, original researcher of Viagra, proposed a new exciting theory on why BloodSTOP works better than other products in the operating room.  It has changed his practice in a significant way.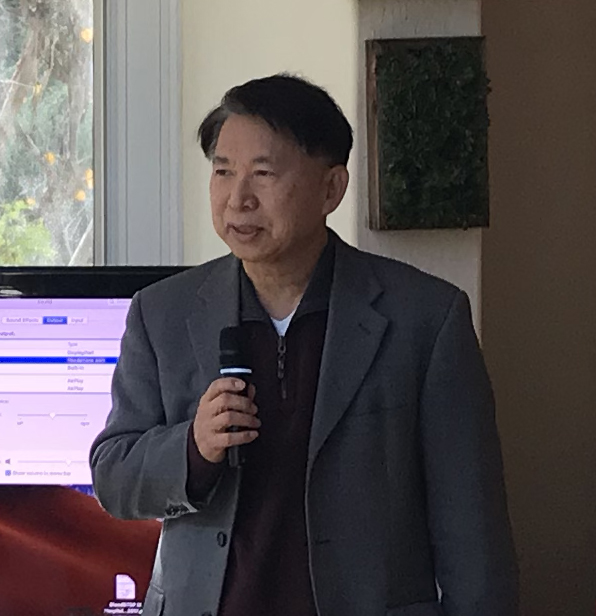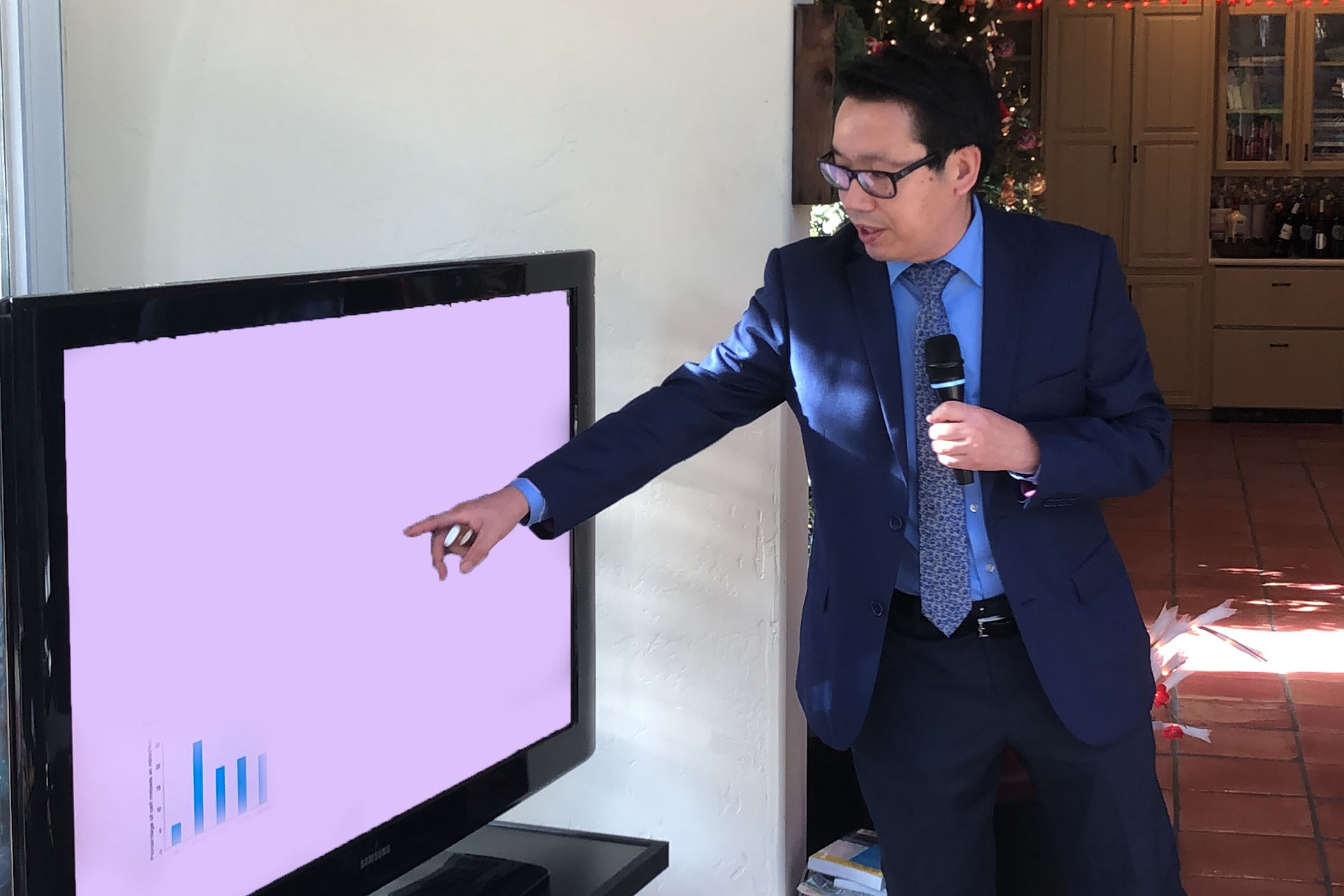 Professor of Urology at UCSF, Dr. Guiting Lin discussed new laboratory research findings in 2019 for BloodSTOP iX.  These developments give significant support for new feature benefits of the product which other products do not have. 
Guest speaker Professor of Emergency Medicine at Stanford, Dr. S.V. Mahadevan was very excited about BloodSTOP.
"Under age 45 the number one killer in the world is trauma, that is car accidents, falls, stabbings, gunshot wounds…..We know the earlier that you can stop someone that is bleeding, the better the chance they have of living. Being able to provide a product like BloodSTOP iX Trauma Matrix at the point where you meet a patient is very important. I'm very excited to see how the product moves out to other regions and settings to save innocent lives; when you think of the impact on people's lives, that is the greatest reward of all."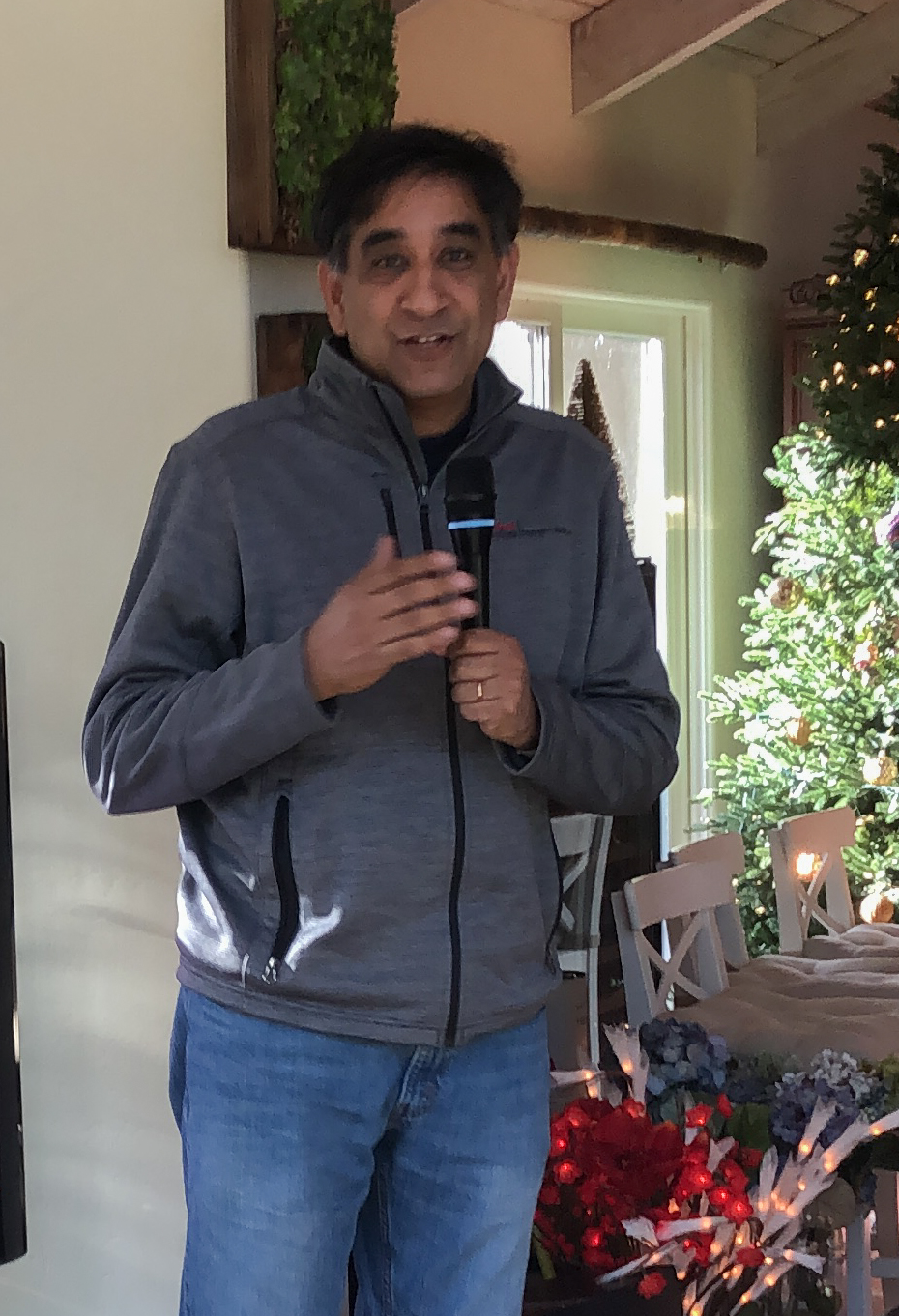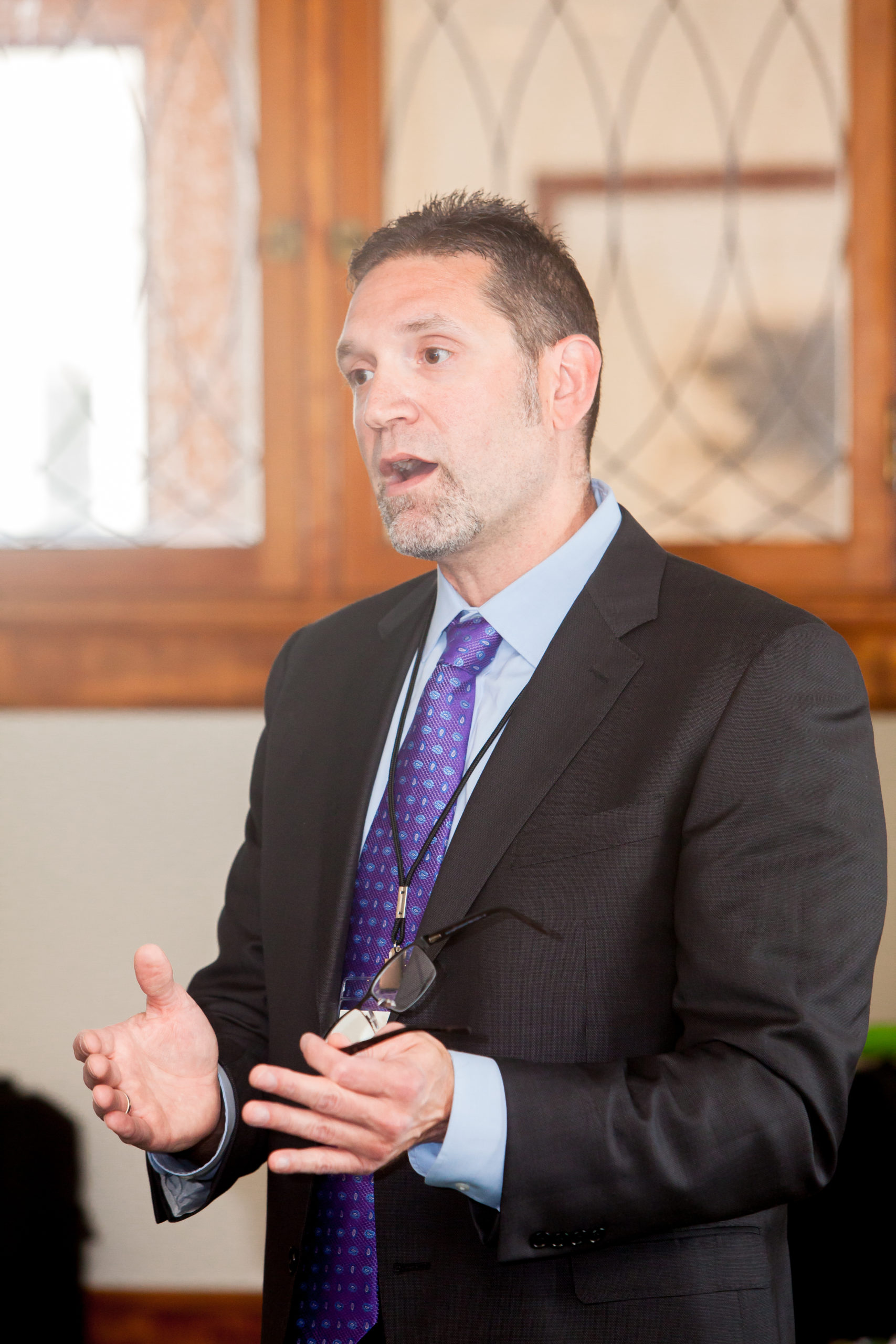 Dr. Stathis Poulakidas, Chief Burn Surgeon at Cook County Hospital in Chicago and Chief of Burn & Trauma Surgery in OSF Saint Anthony, said "I've been using BloodSTOP iX for the last year and a half and had phenomenal results.  We initially started using it in burn surgery for patients that had debridements in order to control their blood loss and found some remarkable results for hemorrhage control on both donor site and burn site management of wounds"
Now, we're using it for trauma intra-abdominally and found excellent results there; in patients that have had damage control laparotomies where we go into abdomen and control bleeding and significant issues in terms of bowel perforation, etc. We've been able to place the product intra abdominally and find no evidence of infection, good hemorrhage control, and no residual product like other competitor products on the market"
Our CEO and founder Vicky Feng closed the meeting with appreciation for all the valuable research contributed by our leading world class surgeons.  She welcomed new board member, Jonathan Siddharth, serial entrepreneur.  Ms. Feng expressed confidence that BloodSTOP iX is the only leading product with a total solution for the multi-billion-dollar wound care market, and acknowledged the continuing contribution of the LifeScience Plus team, whose excellent work will make BloodSTOP iX a global success!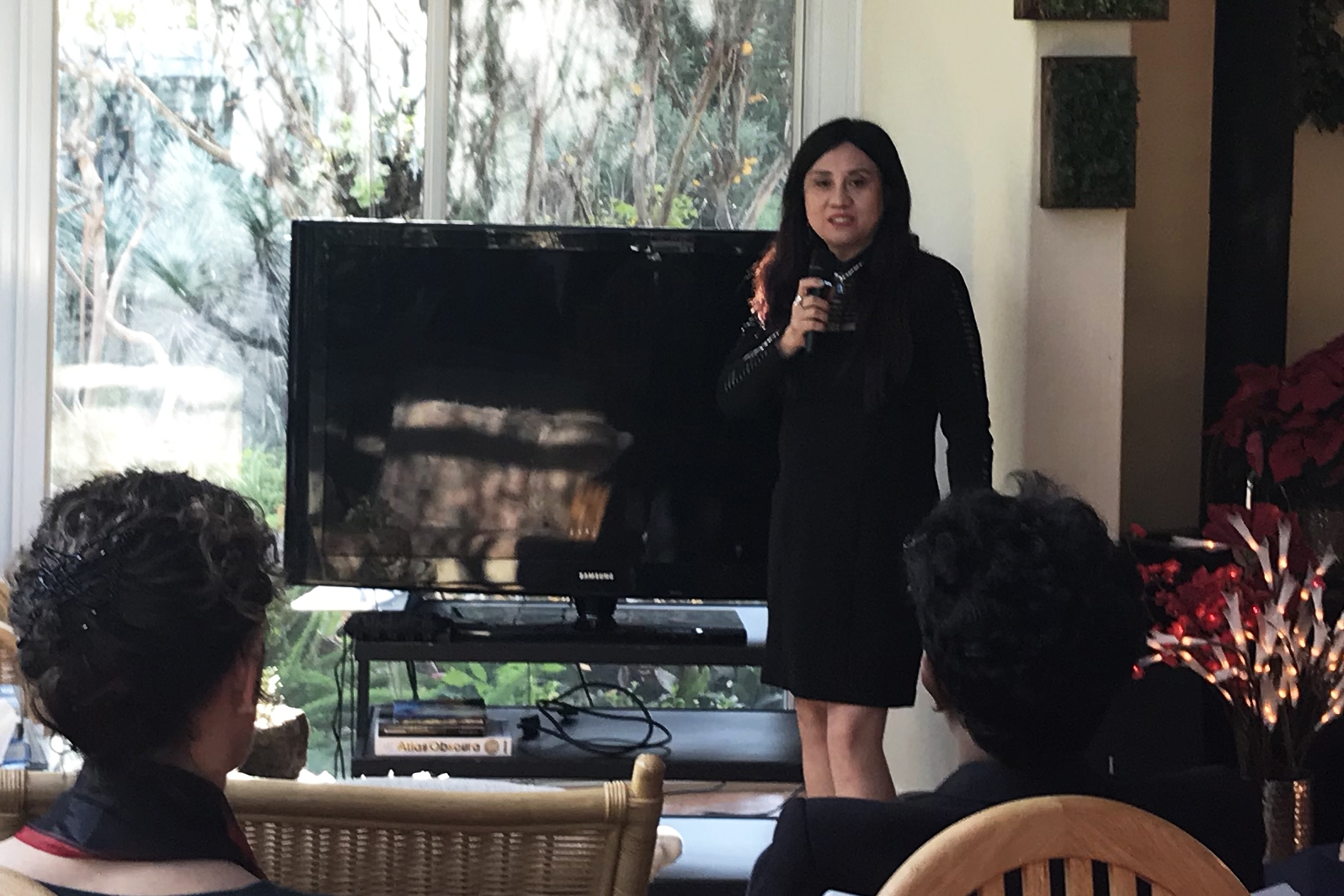 The Annual Meeting was followed by a holiday party filled with gourmet food and music.  Entertainment included vocal performances by the company's multi-talented staff, including experienced choral musician, Mark Kiene, accompanied by pianist Hao Wu.  A catered dinner was enjoyed by all.  The LSP team celebrated the successes of 2019 and are looking forward to bigger successes in 2020. We wish everyone a Merry Christmas and Happy New Year!